These nibblers are always a star on my holiday cheese platter. I pep up traditional sundried tomatoes with lemon, garlic, fresh oregano and olive oil. The tomatoes take a while to marinate, so make them the day before or first thing in the morning.
Marinated Sundried Tomatoes
Serves: 6
1 cup sundried tomatoes, halved
3 tablespoons olive oil
1 tablespoon chopped fresh oregano
2 teaspoons lemon zest
1 clove garlic, smashed
1/4 teaspoon kosher salt
1/4 teaspoon freshly ground black pepper
Combine ingredients in a small bowl and stir gently. Marinate for at least 2 to 3 hours at room temperature before serving. Serve on a platter with your choice of cheese, olives and slices of a fresh baguette.
Nutrition Info (per serving):
Calories: 64 calories
Total Fat: 4.5 grams
Saturated Fat: 0.5 grams
Total Carbohydrate: 5 grams
Protein: 1 grams
Sodium: 236 milligrams
Cholesterol: 0 milligrams
Fiber: 1 gram
More posts from Dana Angelo White.
Similar Posts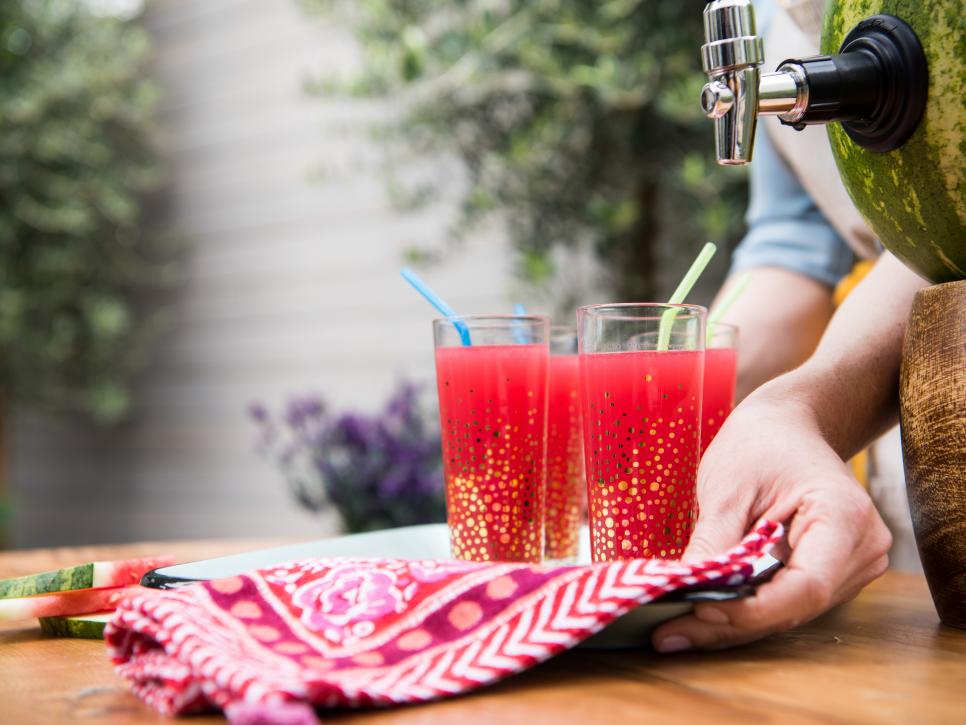 Tips and ideas for enjoying watermelon....