We celebrated lots of holidays this week — Halloween, National Oatmeal Day (Thursday) and National Chocolate Day (Wednesday). As always, you, our readers, had great ideas for all of them — from cooking with pumpkin to overnight oats. Here are our faves from the week.
From Leftover Chicken 5 Ways:
"My favorite way to use leftover chicken is in stir-fry. Saute onion, garlic and any other veggies you like, then stir in chunked leftover chicken and season with soy sauce and any other seasonings you like. You can also add sliced almonds, peanuts or even walnuts. Serve on rice if desired." –Avon
From Roast Your Own Pumpkin Seeds:
"I have been roasting seeds since I was a little girl. It's something my mother and I did after carving the pumpkins for Halloween. I'm 48 now and my daughter, grandson and I still carry on the tradition. I use olive oil and sea salt on some batches. Other batches I might use ancho chili powder and dried garlic. Cracked black pepper is good too — always something different." –Erin
From In Season: Pumpkins:
"I have two suggestions for using canned pumpkin: I mix in either hot cocoa mix or chocolate chips and microwave for a low-cal dessert, or I also mix some into my morning oatmeal." –Beth
From But I Just Want Some Pizza?!?:
"I started making my own pizzas several years ago. One package of dough mix makes enough dough for two personal thin crust pizzas. When split, we can personalize each pizza: less cheese and more mushrooms for me, a little more prosciutto for him. Not to mention, pizza is refrigerator velcro — toss on that little bit of leftover chicken, the last of the peppers or whatever you have that needs using up. Throw them on the grill for 5-7 minutes and voila!" –Becky
From Meet This Grain: Oats:
"I mix 1/2 cup dry oats, 1 cup of fat-free vanilla yogurt and 1 cup of mixed frozen berries. Let it sit overnight, and it makes 2 servings for breakfast!" –thismomsguide, via Twitter
Tell us: Have a food tip or creative cooking suggestion? Share it on the blog, Twitter or our Facebook page.
More posts from Karen Ostergren.
Similar Posts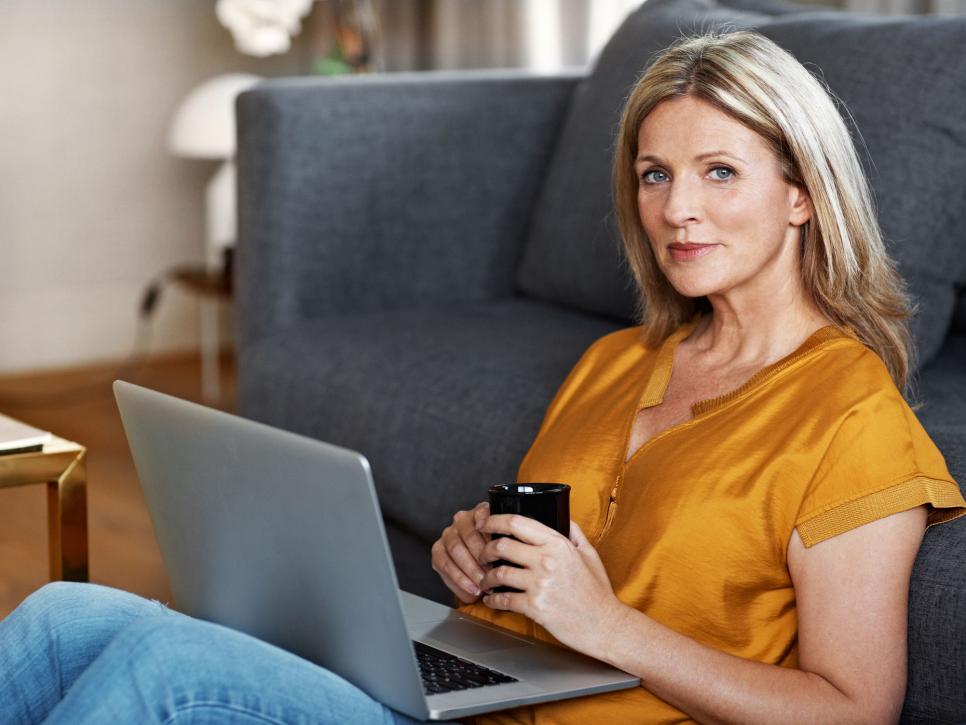 Some are claiming that they've found the fountain of youth, and it's in a bottle at your local vitamin shop....