In this week's nutrition news: Milk delivery services are back in vogue, last-minute tips for a safer Halloween and how a healthier home can help you lose weight.
Safe Eats: Halloween Treats
Halloween brews up excitement in kids of all ages. To help keep your everyone safe, the USDA released a few tips for those trick or treating and hosting home parties. The basics: never accept unwrapped candy, make sure apple cider is pasteurized and never taste cookie dough batter, either what you make or buy pre-made (there have been several E. Coli outbreaks lately). Check out the entire list here.
Milkman Making a Comeback
Want milk delivered to your doorstep like times gone by? Well, milk delivery services are becoming more popular. Some advantages: The milk is fresher, many varieties are hormone-free and it undergoes slightly less processing. It's also more eco-friendly since your milk is inherently local (no traveling long distances and wasting fuel) and the glass bottles are recyclable. This Wall Street Journal article gives a rundown of several companies, their prices and the types of milk sold.
A Healthy Home Can Help Keep the Weight Off
A new study published in Annals of Behavioral Medicine compared obese people trying to lose weight to those who were successful. Those who lost weight (and kept it off for at least five years) were more physically active and controlled their eating habits better. But taking a closer look inside their homes, researchers found the successful group had fewer TVs in their homes, more exercise equipment and not as much high fat-foods in their pantries. This study really drives home the message that how you manage your home really plays a role in your overall health.
Marketing "Simple" Foods in 2010
The hottest new food trend is less additives and ingredients. Of course, big companies are following suit and new products are popping up on your market shelves. Starbucks revamped their food menu and tried to to simplify their ingredient lists. Haagen-Dazs unveiled a new line of Simply Five ice cream (with only five ingredients). Funny thing is you can probably make most of these items at home using fresh ingredients — it's just a matter of setting aside a little time and learning how.
Update: Smart Choice Labels Suspended
Last week we told you about the FDA's concern with Cocoa Puffs carrying the Smart Choice logo. In response, the Smart Choice labeling program has been voluntarily suspended. The FDA plans to revisit current guidelines to ensure that the label is properly used.
More posts from Toby Amidor.
Similar Posts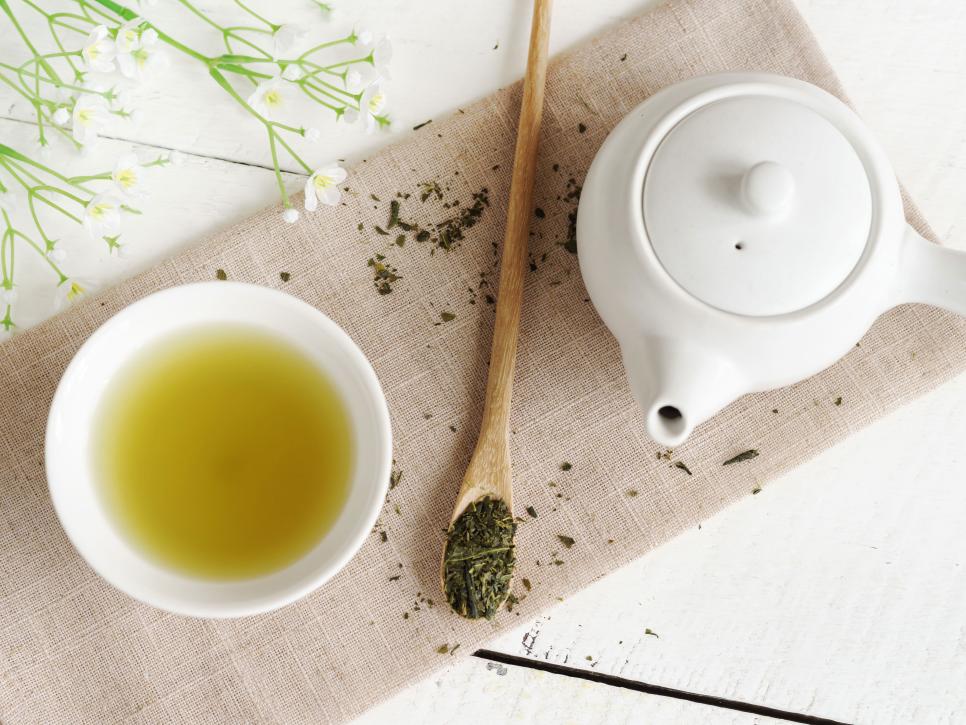 A new study adds to the growing body of evidence that drinking tea may have myriad health benefits....