Breakfast: It's the most important meal of the day, and you all shared some great ideas for starting the day off right. Read on for new twists on morning favorites — eggs, pancakes and oatmeal.
From Pancakes, Lightened Up:
"I found that grating apple into the mix is another creative way to add moistness and sweet flavor without fat to pancakes. I like topping with peanut butter rather than butter for added healthy fat and a protein boost!" –Fawn
"I like to add some sweet potato puree to add some healthiness for my toddler who refuses to eat his veggies. It also adds to the flavor. I add a little ground flax seed, vanilla extract and cinnamon too." –Amanda
"I am guilty of using a mix for pancakes because I'm too drowsy and rushed in the mornings to measure things from scratch. I cut down the damage by using a buckwheat mix with plenty of fiber and disregard the cooking directions completely (which call for eggs, oil, etc.). Instead, I just use enough light soy milk or applesauce to reach the right consistency and pour them onto the griddle — I swear they're just as tasty and fluffy as the 'proper' kind!" –Tamara
From Spotlight Recipes: More Quick & Easy Breakfasts:
"You can also whisk 5 to 6 eggs (or the equivalent amount of egg substitute), and then add your favorite low-fat cheese, chopped veggies and/or any meat you prefer (i.e. low-sodium, low-fat turkey, ham, sausage or even Boca crumbles). Then pour the mixture into the cups of a mini muffin pan (spray with cooking spray first) and bake for 20 to 30 minutes at 350 degrees to make your own mini breakfast bites." –Karen
From Meet This Grain: Oats:
"I don't cook the oats. My aunt gave me this 'recipe,' which I feel is even more healthy. Regular original toasted rolled oats, soy milk (add this first so oats soak up and get soft) — or you can use regular organic milk or almond milk — diced apple and any other fruit you like such as blueberries and a little agave syrup. Walnuts or almonds could also be used. Sooo good!"
Share your comments and ideas! Look us up on Facebook and Twitter for more great tips.
More posts from Karen Ostergren.
Similar Posts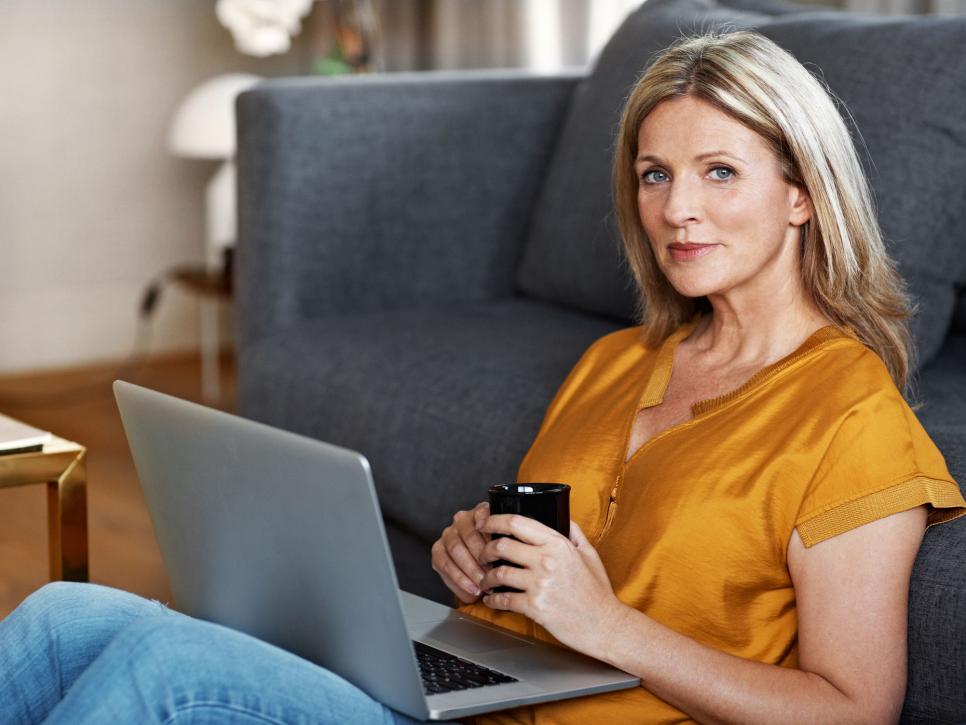 Some are claiming that they've found the fountain of youth, and it's in a bottle at your local vitamin shop....