We're all pretty familiar with old-fashioned rolled oats, but there's more to this whole grain than oatmeal.
Oat Options
Rolled oats are the classic choice, but you can also find oats in the form of oat flour, oat bran and my favorite, steel cut oats. Steel cut oats (a.k.a. Irish oats) are shorter, thicker grains; they haven't been flatten or "rolled." You can cook them water just like rolled oats, and they have a nuttier flavor and crunchier texture. Steel cut oats do take a bit longer to cook (check the package for directions), but they're worth the effort. I like to cook them into large oatmeal batches ahead of time and store in the fridge — then I just pop them in the microwave as needed.
Why Are Oats "Healthy Eats"?
One cup of cooked oats has about 150 calories, 3 grams of healthy fat, 4 grams of fiber and 6 grams of protein. Oats also contain iron and energy-boosting B-vitamins such as thiamin, riboflavin and niacin and are especially high in soluble fiber, the kind that helps lower cholesterol when you mix it into a healthy diet.
See why oatmeal made our list of foods that boost brain power.
What To Do With Oats
There are endless morning oatmeal variations (I've been on a cinnamon, blueberry and walnut kick lately), but you can add oats to homemade granola, cookies, pancakes, muffins and snack bars. The oats add fiber, flavor and help give foods a chewy texture. Oat flour and oat bran work well in bread, pancake and muffin recipes. You can even use oats on your skin — many homemade facial masks contain oats to help soothe and moisturize.
Many people ask me if instant oatmeal is a healthy sub for slower-cooking rolled oats and they are; just stick to the unflavored, unsweetened kind. Mix your own flavorings such as fresh or dried fruit or a drizzle of honey or maple syrup. Instant oatmeal cooks up quickly because it's been partially cooked and then dried. It's a time saver, but I like the texture of cooked rolled oats better.
Tell Us: How do you like your oats?
More posts from Dana Angelo White.
Similar Posts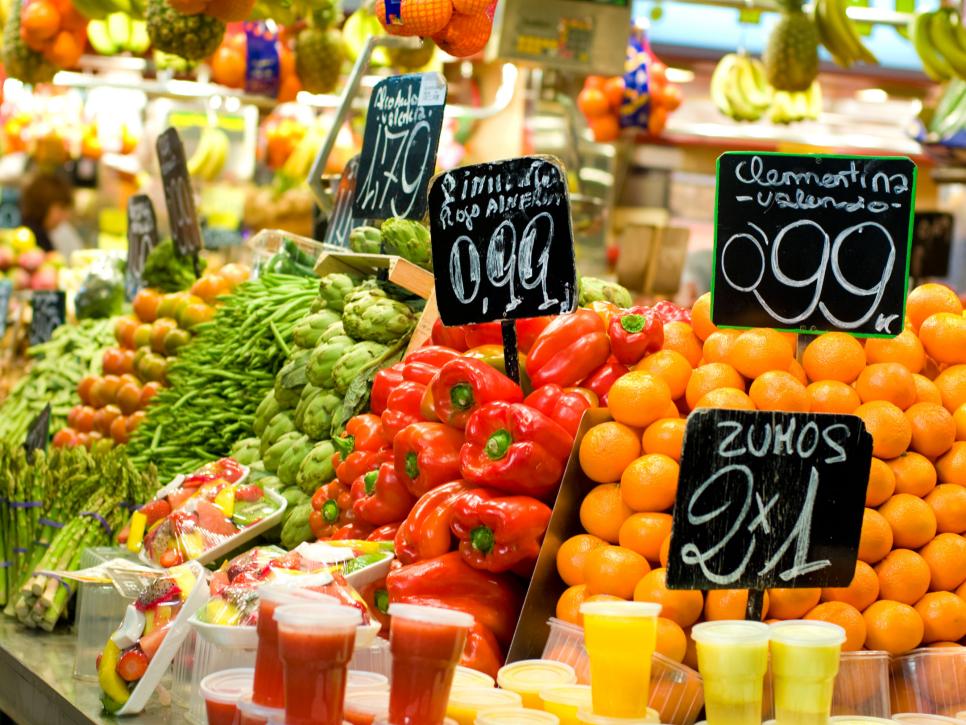 Stave off vacation weight gain with these easy, nutritionist-approved tips. ...