We were all about apples this week, and you were right there with us. Check out our favorite reader-submitted ideas for that favorite fall fruit. Plus, someone had a great peanut butter mixing tip.
Read on to see if your comment made our best-of list.
From Make Your Own Applesauce:
"When I make applesauce, I go to the farmers' market and buy an assortment of apples. Then, I core and peel them. I add about 1/2 to 1 cup of water into a 5 to 8 quart dutch oven pot and boil until they break down. Then I use an immersion blender and blend, but I like it chunky so I don't do too much. When I let it cool off, I put in a cinnamon stick and scrape the seeds only from a whole vanilla bean. The flavor is great. Remember to remove the cinnamon stick." – Alane
"I also add fresh pears, fresh pineapple and AFTER it is cooked, I add fresh pomegranate. It's delicious try it!" – Holly
From Safety Tip: Wash Those Hands!:
"If you're worried about swine flu germs and your kids, my child came home from school the other day saying that they learned to cough and sneeze into their elbow with Germy Wormie, and I was totally taken aback. I always covered with my hands, but I went to the website and now I get it — hands touch, elbows don't!! Kids can touch 300 surfaces in a half hour and they hate to wash their hands. This is a simple thing that can make a huge difference." – Gues
From Katie's Healthy Bites: My Ode to Apples:
"My favorites are Honey Crisp and Ambrosia. I can't stand Granny Smith! For baking, I'll use Golden Delicious, Cortland or JonahGold. I also throw in some eating apples a lot of the time when I'm baking. I love the different flavor they lend and they also add a different texture to the finished product." – Kristina
From Peanut Butter: Good or Bad?:
"Best way to mix your natural peanut butter — turn it upside down at room temperature for about 24 hours. It mixes itself perfectly and no mess! My favorites are Trader Joe's creamy peanut butter and Trader Joe's raw crunchy almond butter. YUM!" – Mary
Look us up on Facebook and Twitter for more great tips, and to share your comments!
More posts from Karen Ostergren.
Similar Posts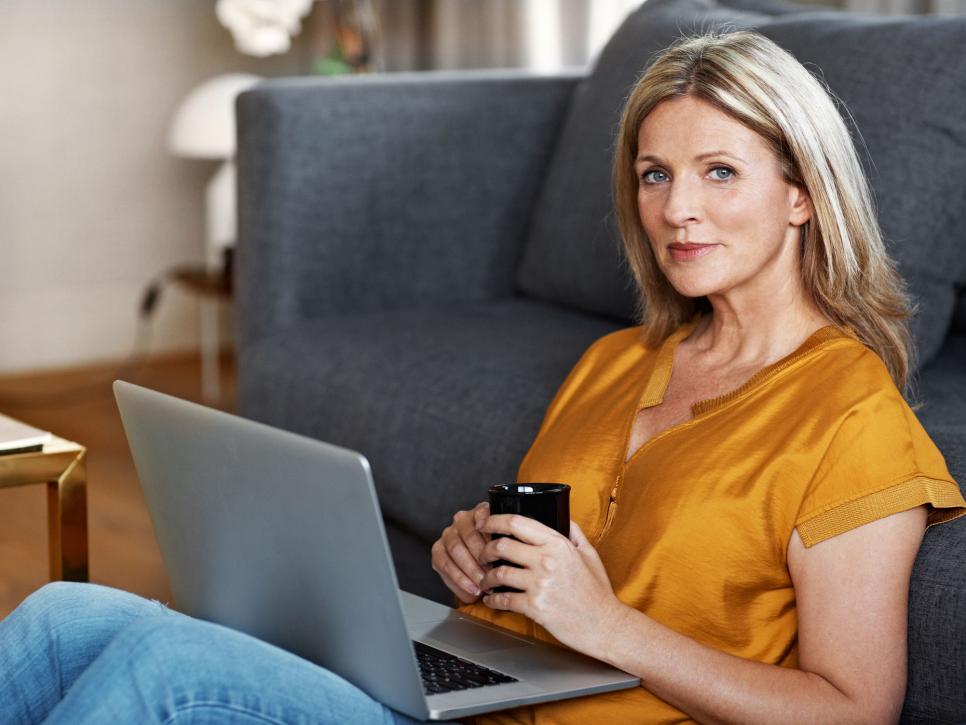 Some are claiming that they've found the fountain of youth, and it's in a bottle at your local vitamin shop....