Everyone dished on ground beef and mock meats, green beans and even wheat berries. Share a comment and join the conversation here and our Facebook and Twitter pages.
From Ground Beef 5 Ways:
"I found a recipe where shredded purple cabbage was added to the Sloppy Joes. I tried it, and it is great. Cabbage adds fiber, vitamins and minerals, plus also adds a crunch. Kids love them just as much as the regular ones." – Joe
Also on that post, Alicia asked about ground beef versus ground turkey and what type of ground beef to use. Dana's reply:
"I would recommend mixing it up. Turkey breast does tend to be lower in fat than lean beef, but they can both fit into a healthy diet. Make sure to always get ground turkey breast meat. 'Ground turkey' is much higher in fat and calories. The type of ground beef to use may vary depending the recipe you're preparing. I typically like to use the 90% lean — in some recipes the 95% or higher can get a little dry."
From Burgers, Lightened Up:
"Add chopped sun-dried tomatoes to your meat before cooking. Yummy and nutritious!" – Diane
From The Deets On Mock Meats:
"Gardenburgers actually have real ingredients that I can read so I have those. The other fake meat product I use is to-furky for sandwiches. It has a tofu taste with some spices — a good option when you want a deli sandwich with protein." – Katie
From In Season: Green Beans:
"I just discovered fresh green beans at my local farmers market. What a difference from canned! I even enjoyed washing, trimming and blanching them. I will never go back to the can!" – Casey
From Meet This Grain: Wheat Berries:
"I boiled a batch of wheat berries yesterday and stuck them in the fridge overnight. Today, I stir fried some kale, mushrooms, green onions, dried cranberries and tofu with a dash of curry, some splashes of Bragg's aminos and a little bit of apple juice. I put some of the cold wheat berries into a bowl and topped them them with the stir fry. Excellent 10-minute meal!" – Denise
More posts from Karen Ostergren.
Similar Posts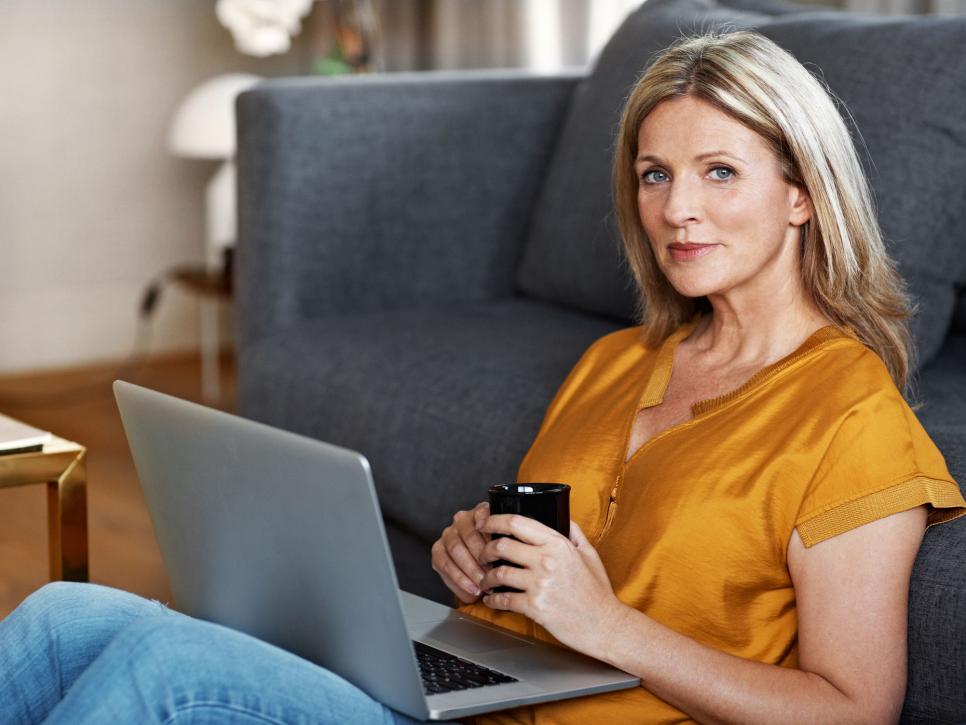 Some are claiming that they've found the fountain of youth, and it's in a bottle at your local vitamin shop....