In this week's nutrition headlines: A new (rather graphic) ad wants to keep you from pouring on the pounds, coffee and alcohol are linked to irregular heartbeats and there's a new "veggie-filled" Goldfish snack on the market.
A Real Look at Cheap Food
This is a Time Magazine cover story you won't want to miss — especially if you're a Michael Pollan fan or like to know where your food comes from. The piece goes into hidden food costs, who is footing the bill and why some of our food is so cheap, both in price and quality. Interesting stuff!
New Product: Goldfish with Veggies
Occasionally, I buy the baked Goldfish snacks for my kids. Pepperidge Farm just debuted a new product, Goldfish Garden Cheddar snack crackers. I haven't seen or tried them myself yet, but according to the company, these new fishies offer a one-third serving of real veggies and no trans fats. Wait, what? How can "real" veggies come from a packaged snack? Has anybody given these a try? I would love to hear about it.
Pouring Yourself a Tall Glass of Fat
Check out this ad campaign that's trying to sway New Yorkers to lay off the sugary drinks. Slogans like "Don't drink yourself fat" and "Are you pouring on the pounds?" are likely to turn some heads. This strong message is nothing compared to our nation's shocking levels of obesity, however. Outside of Healthy Eats, I counsel obese children and teens, and you wouldn't believe the amount of sugary drinks some kids guzzle each day. If this ad can help get the message across, I'm on board. What do you think?
Alcohol and Caffeine Linked to Increased Heartbeat
Speaking of popular beverages, if you drink more than 10 alcoholic drinks a week or four cups of coffee a day, you better watch out. A newly released British study concluded that having that much (or more) can increase your risk of an irregular heartbeat. The study followed a good number of British men and women (8,830 to be exact) and those that did down alcohol and coffee at those rates had a 80% higher chance of heart problems. What's considered an "alcoholic drink"? A standard 5-ounce glass of wine, 1.5 ounces of 80-proof liquor or 12 ounces of beer.
A Pro Goes Veg
Football season is just around the corner, and you might be prepping your tailgating menu. Consider taking a page from Tony Gonzalez's cookbook. The tight end has been following a mostly vegetarian diet for the last three years, which he credits for helping stay in shape. Of course, he does admit to eating organic chicken and fish once in a while, but it's better than his previous diet of fast food, TV dinners, potato chips and soda!
More posts from Toby Amidor.
Similar Posts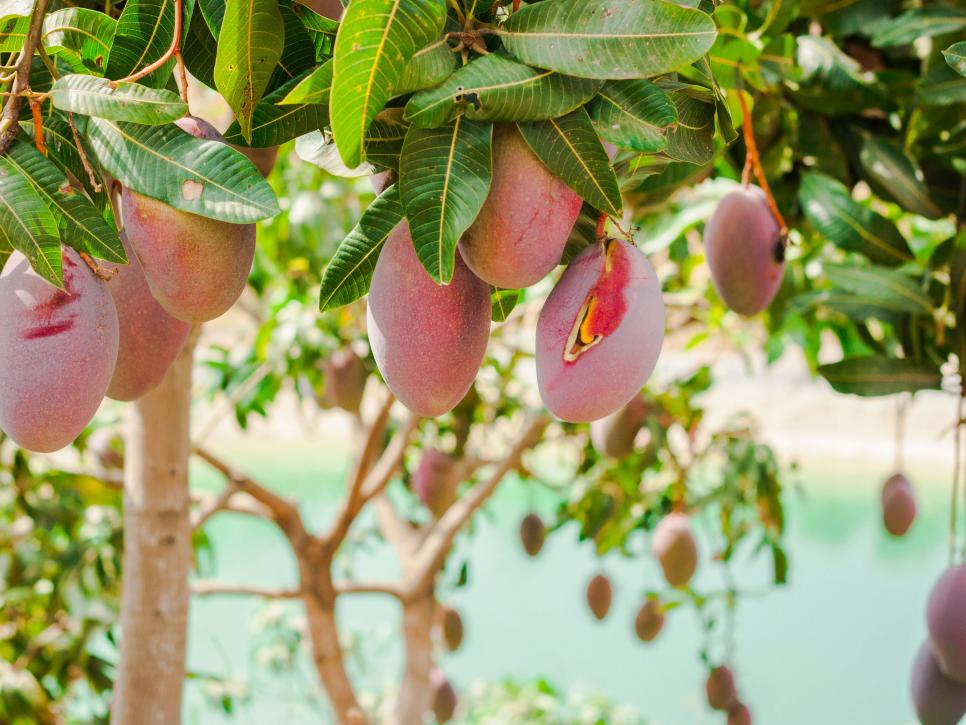 Research suggests mangoes may have a variety of health benefits, including reducing the risk of metabolic disorders and chronic inflammation....