Potatoes already? Spuds may seem like a fall goodie, but young varieties have started showing up at markets now. This early maturing variety (named "Caribe") is a real summer treat — their bright purple skin always makes me smile.
While potatoes are a starchier veggie, the Caribe variety only has a moderate amount, which makes them great for boiling, mashing and roasting. Leave the skin on; all the nutrients in there are too good to peel away.
For a quick side dish, try making these simple roasted potatoes:
Directions:
Cut potatoes into fry strips or circles. Then, toss them with a little canola oil, salt and pepper. Roast the pieces in a 425-degree oven for 35 to 40 minutes until golden (turning once). While they're still hot from the oven, toss them with a fresh gremolita, which is a combo of chopped parsley, minced garlic and freshly grated lemon zest.
More posts from Dana Angelo White.
Similar Posts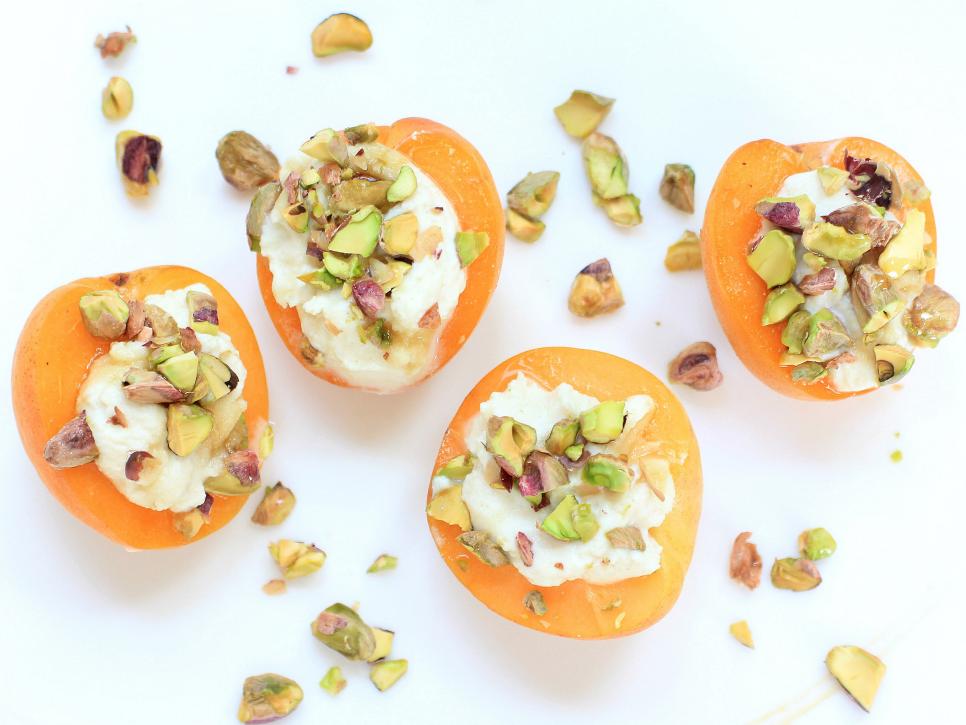 Make the most of these sweet gems while they're in season....