Last week, you (the readers) shared great tips on healthier chicken salad recipes and making baby food at home. This week: DIY frozen treats, the perfect cold brew and creative ways to dress up your watermelon.
Here are this week's top comments from our blog and Facebook page:
From Making the Best Iced Coffee:
"My cold brewing steps are very simple and I love the outcome! I use the popular recipe from the New York Times and use it as low key as it gets – soak [coffee grains] overnight in a bowl covered in plastic wrap and strain by using my coffee filter holder from my coffee machine." — Sarah
[Get the New York Times recipe.]
From Experimenting with Tomatillos:
"You can also boil them and put them in a blender with some avocados and some mild chilies and you have a creamier green sauce for tacos, burritos, tortillas chips, rolled tacos. Good stuff." — Eva
From Fresh & Fruity Freezer Pops:
"Instead of buying the popsicle mold, you can make minis by using ice cube trays. Just stick a spoon in when they are halfway frozen." — Stephanie
From In Season: Watermelon:
"You've got to try [adding] pico de gallo (dry seasoning) and a squeeze of lime!" — Krystie, via Facebook
"Mix lime juice, honey and freshly grated ginger and drizzle on top." — Allison, via Facebook
From Cooking with Canned Tomatoes:
"Try freezing your tomatoes. I make salsa and stewed tomatoes as well as hot sauce. Put it into freezer bags and into the freezer it goes. Tastes as fresh as the day I made it when it comes out and SO much easier than canning — quicker too!" — Shirley
More posts from Karen Ostergren.
Similar Posts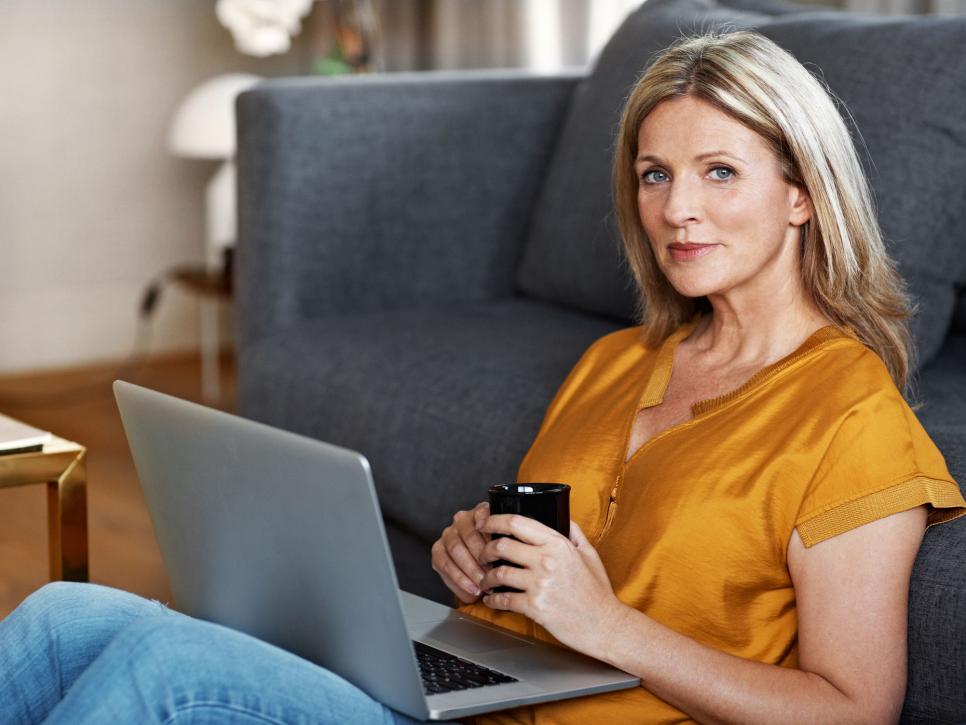 Some are claiming that they've found the fountain of youth, and it's in a bottle at your local vitamin shop....