This summer, skip your supermarket's freezer section and quit flagging down the ice cream truck. Instead, make these quick and easy ice pops that are tailored to your taste buds. All you need to do is create your mixture, pour the liquid in the molds and stick them in the freezer. Give them half a day to freeze and, voilà, cool treats — perfect for the kids or entertaining friends!
Here are some combos I like:
For the fruit lover: Combine orange juice, grapefruit juice or lemonade with chunks of your favorite berry or fruit. If it's a small berry (say, blueberries) use the whole berry; for strawberries, bananas or watermelon, you can do a rough chop or purée them if you want.
For more creaminess: Mix low-fat vanilla yogurt with your favorite fruit to give your popsicle a smoothie-like twist. Dairy-free folks can try soy yogurt, too.
Note: You will need special molds (usually they make about 6 to 8 freezer pops), which are available at most cookware stores. You can also use small paper cups and freeze wooden sticks in them (just be sure to anchor the sticks with a whole berry or stick them in after the mixture has partially frozen).
Some More Tips
Freshly squeezed juices work the best — orange, blood orange (a cool color!) and grapefruit juice are some of my favorites.
Leave 1/2 inch at the top of the mold because the liquid will expand.
If you have trouble removing your frozen popsicle, run the mold under warm water.
More posts from Healthy Eats.
Similar Posts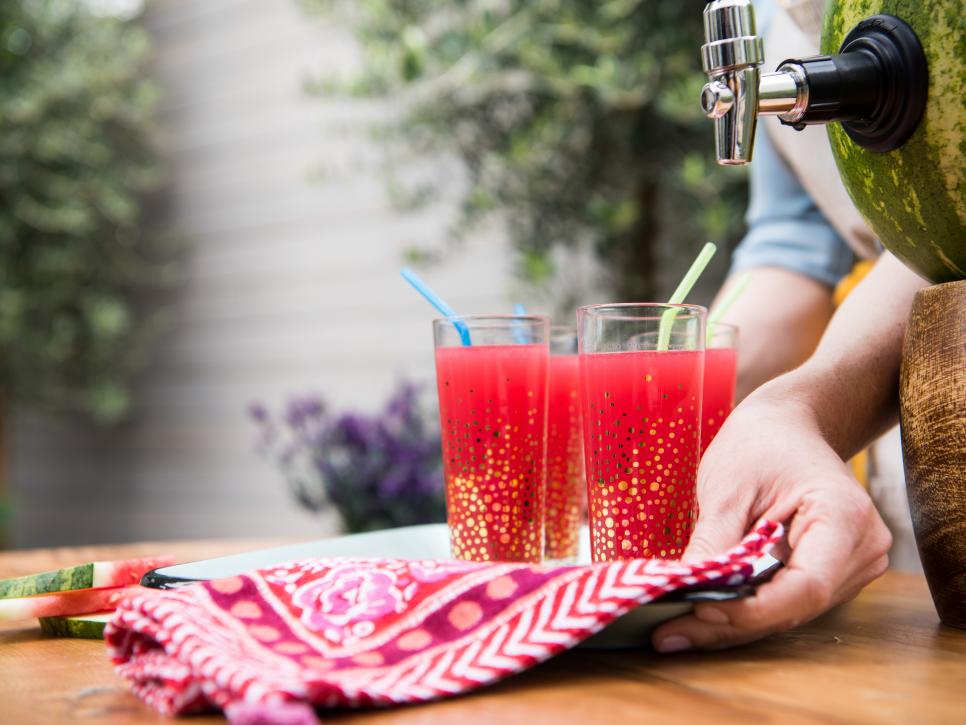 Tips and ideas for enjoying watermelon....