I love summer squash sautéed or roasted, but what about raw? Check out these two squash recipes full of fresh flavor and, best of all, there's no cooking required!
Between my CSA and bi-weekly trips to the farmers' market, I've got quite a bit of squash hanging out in my kitchen. My favorites are green and yellow zucchini (that's right, zucchini can also be yellow), crookneck (also yellow) and a new variety I just discovered called "kuskus" that's a little wider than zucchini with a pale green skin.
A drizzle of good olive oil, a sprinkle of cheese and some simple seasonings are all you need to enhance the flavor of this summertime veggie. Here are two no-cook variations that won't leave you missing your oven or a heavy squash casserole:
[Photo by Antonis Achilleos]
More posts from Dana Angelo White.
Similar Posts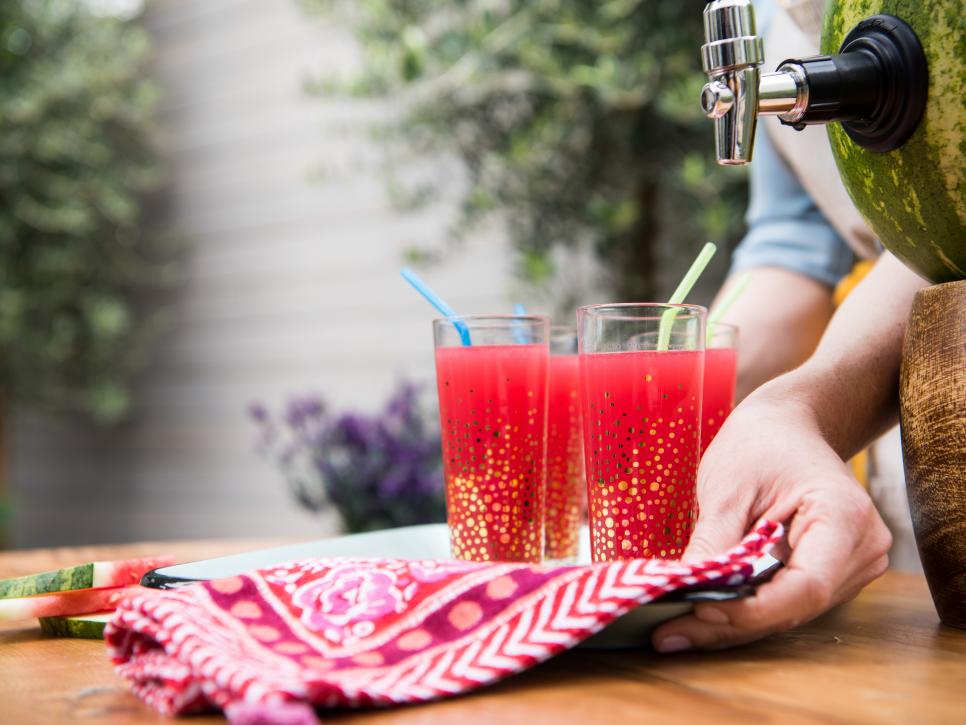 Tips and ideas for enjoying watermelon....