It may seem like a boring, ordinary veggie, but cauliflower has extraordinary flavor and it's pretty cheap at your farmers' market right now. Don't let your family complain it's too bland — jazzed up it can be a real winner.
Cauliflower is a relative of broccoli, kale and kohlrabi. Sure, we all recognize that white head above, but don't be surprised if you find varieties in different colors like yellow, green or purple (and they're just as delicious as the white kind). It's an excellent source of vitamin C and fiber, and also contains antioxidants and biotin, a B-vitamin that gives us healthy hair, skin and nails.
Most folks stick to adding cauliflower to fresh salads or cut up on a veggie platter, but preparing an irresistible cauliflower dish couldn't be simpler. The easiest? Roasted cauliflower (and it tastes just divine). All you have to do is chop up and toss some pieces with olive oil, salt and pepper. Then roast them in a 400-degree oven for 15 to 20 minutes until golden and tender.
More posts from Dana Angelo White.
Similar Posts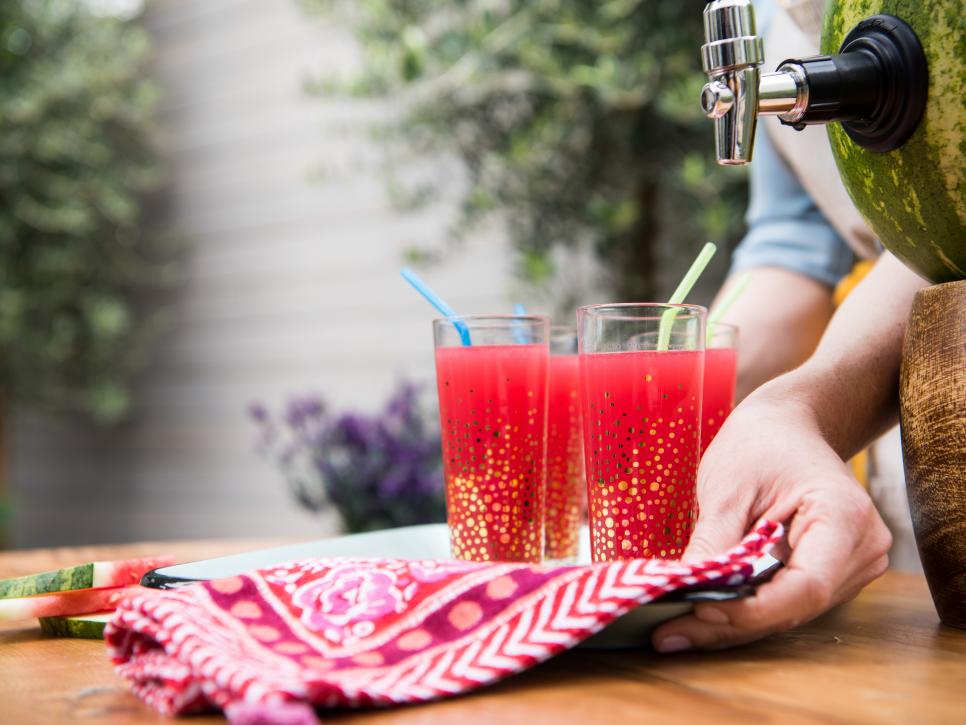 Tips and ideas for enjoying watermelon....