Meet kohlrabi! A relative of cabbage, this funny-looking bulb is an underappreciated, early summer veggie. The inner flesh is crisp and white with an outer skin that comes in green, purple or white — all topped by bright green leaves. Every inch of this veggie is edible and packed with fiber, vitamin C, potassium and even some protein.
Milder than turnips and sweeter than broccoli, kohlrabi pairs well with all kinds of other vegetables — onions, potatoes, radishes and carrots are a few of my favorites. My go-to side dish consists of some peeled and diced kohlrabi mixed with a Yukon gold or sweet potato. Season the mixture with olive oil, salt and pepper, and roast in a 400-degree oven until golden and tender. Shredded raw kohlrabi is a refreshingly sweet addition to salads and coleslaw. Other ways to enjoy it: sautéed, boiled and mashed, thinly sliced and baked in a gratin, or quickly cooked in a stir-fry.
More posts from Dana Angelo White.
Similar Posts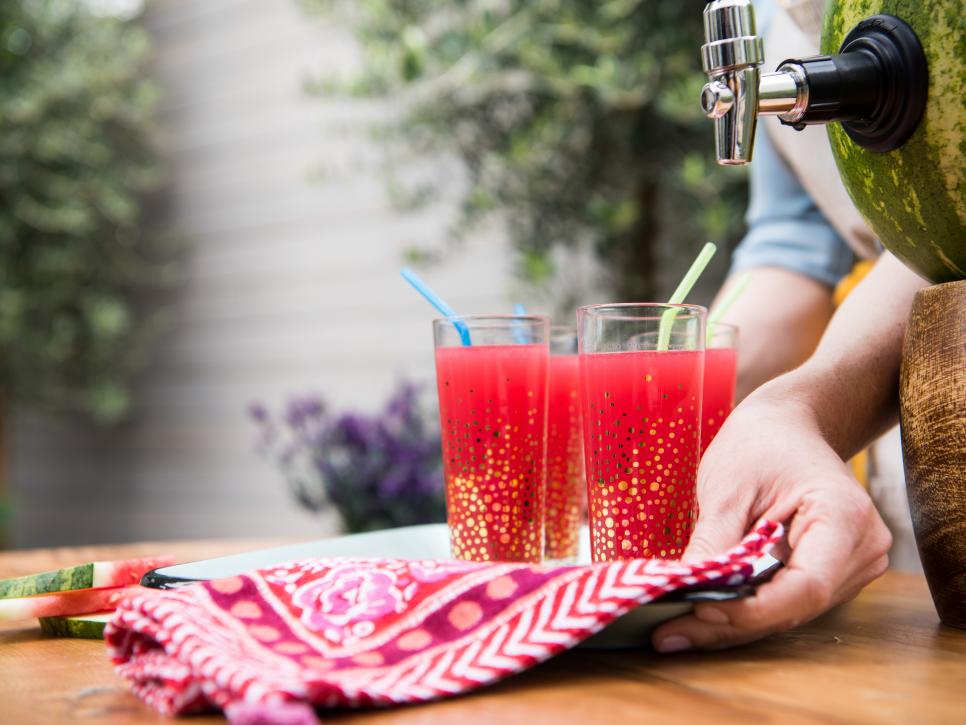 Tips and ideas for enjoying watermelon....