In addition to my regular trips to the farmers' market, I receive a CSA share. Each week I anxiously wait to see what goodies my farmer, Lexi Gazy, and her family have grown. Today's find: bok choy!
Bok choy (also called "Chinese cabbage") looks different than most cabbage; it kind of looks more like romaine lettuce. While it has a sweeter flavor than green or red cabbage, you can easily use it in most raw or cooked cabbage recipes. It's also a common ingredient in stir-fry and miso soup, but this veggie isn't just for Chinese take-out. Last night I made a quick succotash with boy choy, fresh corn, bell pepper and onion – some olive oil, salt and pepper was all the seasoning it needed.
One cup of raw bok choy has only 9 calories, but includes 63% of your daily vitamin A and more than 50% of your vitamin C needs. It also has calcium and iron — talk about a nutrient-rich leafy green!
More posts from Dana Angelo White.
Similar Posts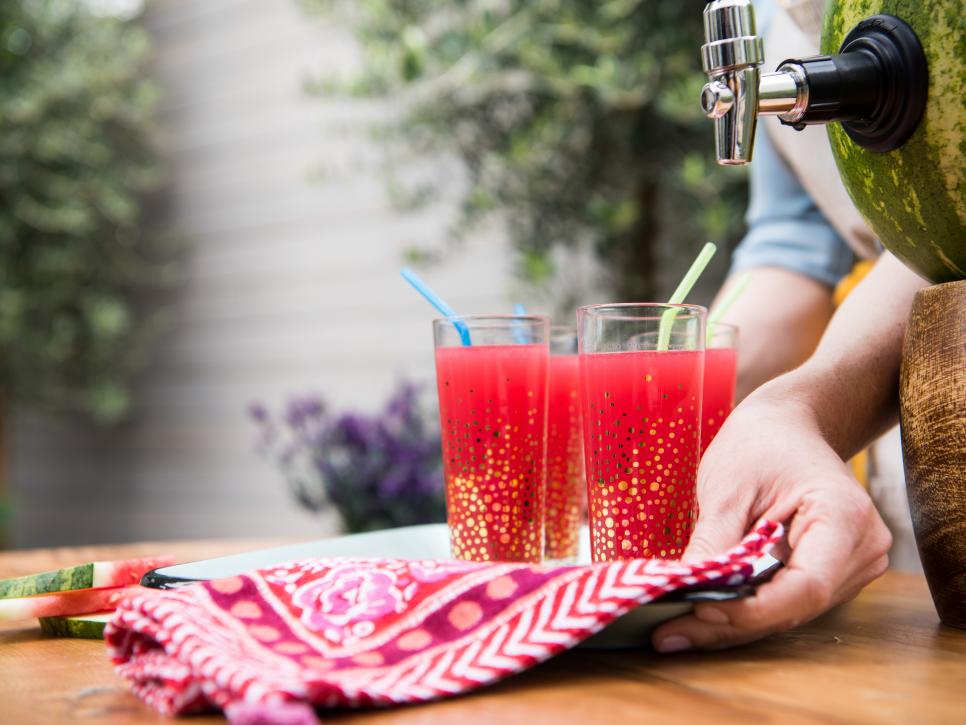 Tips and ideas for enjoying watermelon....