Between my CSA share and local farmers' market, I'm surrounded by the best of local foods from now until December. Sometimes I come across some unusual finds. The latest gem: green gooseberry jam.
When I spotted this golden jam dotted with tiny seeds, I was immediately intrigued. Farmer Judi (the best jam-maker in the world in my book) described it as not too sweet and less sour than current jam. Now that I've tried it, I completely agree. It's a great balance of sugar and tang, and tastes yummy on fresh bread, a PB&J or on whole-wheat crackers with some sharp cheddar cheese. (Yep, I've tested them all!)
Is it healthy? Well, gooseberries contain a hefty amount of vitamin C — 1 cup has about as much as a half of an orange — as well as some potassium and fiber. If you can't find this jam in your area, keep an eye out gooseberries instead (they're typically in season in June and July) and make your own. Here's a recipe to try.
More posts from Dana Angelo White.
Similar Posts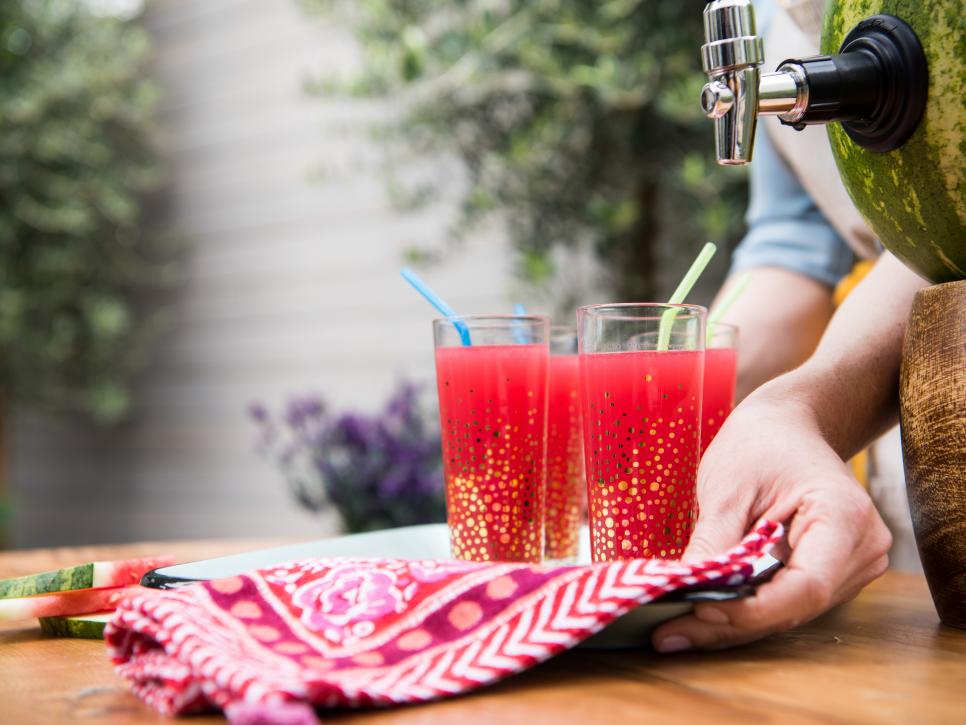 Tips and ideas for enjoying watermelon....