The classic tuna sandwich will never go out of style, but you can kick up canned tuna with more than just slices of bread and a dollop of mayo. Here are some easy-to-make ideas that can transform eating simple canned tuna (and salmon) into a new, improved and healthy experience.
The Nutritional Benefits
Both canned tuna and salmon (packed in water) are high in protein and many energy-boosting B-vitamins. Two ounces (or 1/4 cup) of canned tuna contains 50 calories, 0.5 grams of fat and is carb-free. Tuna and salmon are also packed with selenium, a trace mineral that helps keep the body in top working order. (You can get 64% of your daily needs in one 2-ounce serving.) It's still unclear the role selenium plays in cancer prevention, but you may see the name popping in and out of the news as new studies are published.
Both tuna and salmon are high in omega-3 fats, which are trumpeted for their heart-healthy benefits as well as contributions to growth and brain function. Try getting 4 to 5 ounces, twice a week, and choose chunk light tuna, which studies show have lower mercury levels.
Canned Fish Ideas
Canned tuna or fish is a hot commodity in my house, so we always have plenty on hand. And when cans run for less than $3 a pop, they're a thrifty protein choice. Here are some ways I've used the canned stuff successfully:
Tossed with pasta and tomato sauce
Mixed in a green salad with romaine lettuce, tomatoes and radishes
Formed into salmon cakes, cooked in the pan and finished in the oven
In a tuna casserole
When I went searching for more recipes to try, I came across a Peruvian Canned Tuna Ceviche (a.k.a. Ceviche De Atun). Of course, the title made me click on it — it does look tasty: a mix of jalapeno, onions, lime juice and cilantro. I haven't tried it yet, but if you do, let me know what you think.
Recipes to try:
Tuna and Crab Wraps
Tuna and Green Bean Salad
Spaghetti with Spicy Tuna Marinara (above)
TELL US: What's your trick for kicking up canned fish?
More posts from Toby Amidor.
Similar Posts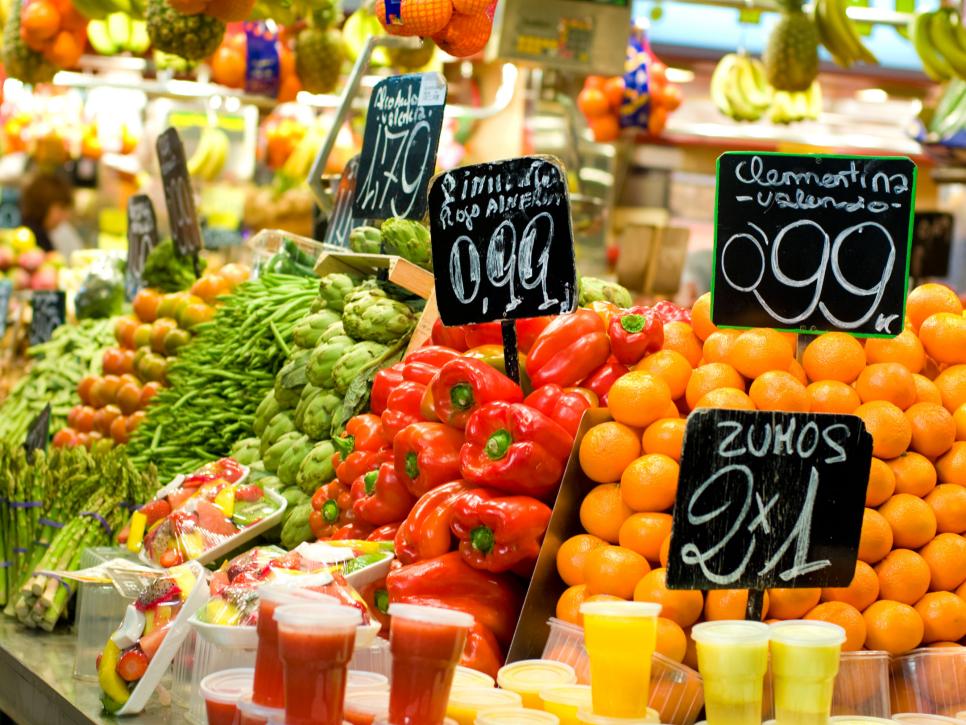 Stave off vacation weight gain with these easy, nutritionist-approved tips. ...