Some of you balked when we didn't include cilantro in our Top 5 Herbs for Healthy Cooking list. That doesn't mean it gets no love. We heart this fresh, leafy herb and use it in lots of dishes. And while today may be Cinco de Mayo, this baby isn't just for Mexican cuisine.
Flavor and Nutrition
In my experience, people either love or hate cilantro. Lovers (myself included) describe it as tangy and citrus-y, while haters may call it soapy or metallic. Like many other green herbs, cilantro contains vitamins A, C and K for healthy blood and bones — and with just a pinch added here or there to dishes, it adds negligible calories and loads of flavor.
Growing Cilantro
Herb gardeners, listen up: Cilantro, an annual herb, grows quickly and with minimal maintenance so it's perfect for a home garden or window container. Once the plant has finished growing for the season, keep the small round seeds it produces. If you dry them, you've got your own coriander seed (yep, coriander and cilantro are the same thing — both members of the parsley family). Pop the seeds in a spice grinder for a grounded powder. It has a deep flavor that's a wonderful seasoning for dry rubs, fajitas, chili or Indian dishes.
Savoring Cilantro
Like I said, cilantro is popular in Mexican and Latin cuisine, but this little herb gets around. You'll also find it in Indian, Mediterranean and Chinese and South Asian recipes.
Chopped, fresh cilantro is perfect in pasta salad, salsa or classic guacamole, but cook it in soups and rice, too. I often add it to softened butter to make a compound butter for fish or steamed vegetables. Create your own finishing salt by tossing a handful of cilantro in the food processor with sea salt. And if you find yourself with a bunch leftover, mix the cilantro leaves with other leafy greens for a salad blend — that polishes them off easily.
More posts from Dana Angelo White.
Similar Posts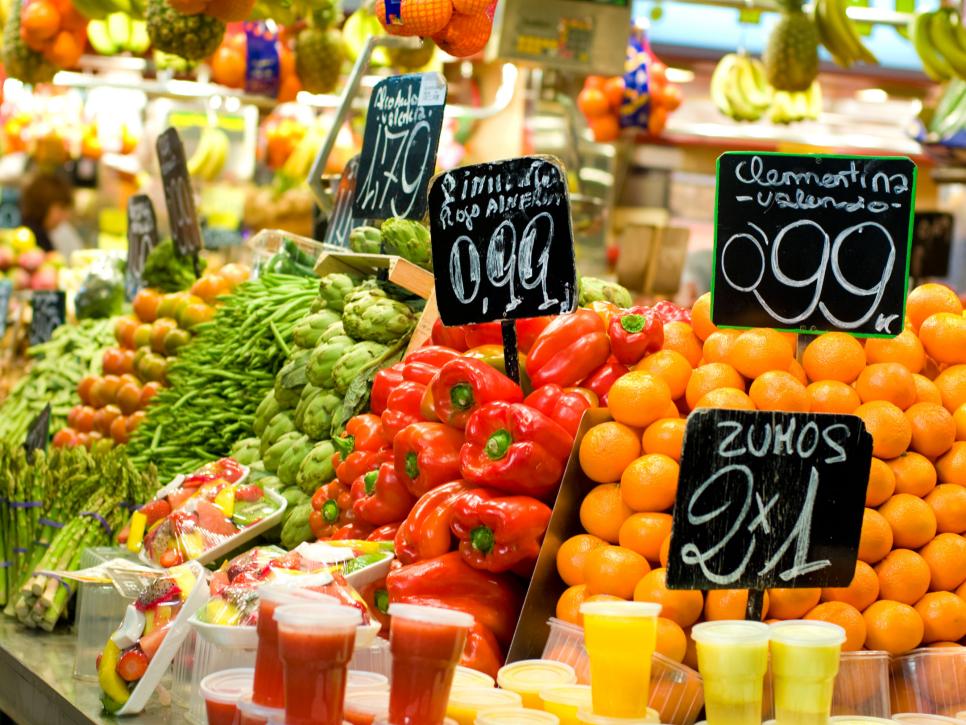 Stave off vacation weight gain with these easy, nutritionist-approved tips. ...