The Passover Seder — or feast — is one I look forward to all year. During Passover week, most starches are forbidden, including wheat, rice, corn and even high fructose corn syrup. It's the closest I'll ever get to a carb-free diet! Of course, not all Passover classics are lighter fare, but here are some traditional favorites I plan to serve.
It's classic to kick off the feast with a piece of cold gefilte fish (ground fish) served with a tablespoon of spicy horseradish (the purple one made with beets).
Next up, brisket is the centerpiece for the main course. When you're making it, be sure to use Passover-friendly cooking oils (canola oil isn't) and make sure to use kosher-for-Passover condiments. Brisket goes well with cucumber salad, a favorite from my childhood that's made with kosher vinegar.
And don't forget dessert! Macaroons and chocolate-covered matzo are popular Passover sweets, but a simple fruit salad is a lighter option. You might even try a sweetened fruit compote. Mix together dried apricots, pears and prunes smother them in a little sugar, cinnamon and clove — what a perfect way to end your evening.
Recipes to try:
Sweet & Sour Brisket (be sure to trade in a kosher-for-passover oil; canola oil isn't)
More posts from Toby Amidor.
Similar Posts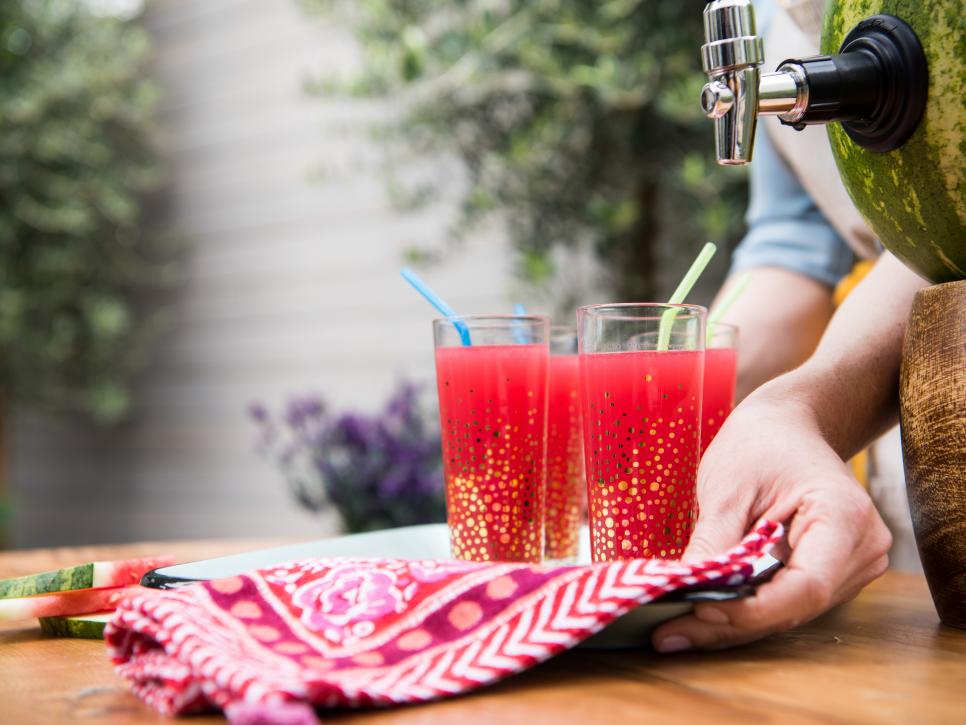 Tips and ideas for enjoying watermelon....