When it comes to food bars, there are countless brands and varieties out there, and they're certainly not one size fits all. Here's how to choose the best bar for your lifestyle.
Energy Bar vs. Granola Bars
Stroll down the grocery aisles or check out the shelves at the gas station — you'll likely find both energy bars and granola — or snack — bars (Read more about snack bars here). In some stores, energy bars are in a separate "diet and nutrition" section along with the diet pills and meal replacement shakes (don't get me started on those!).
Energy bars are typically protein-packed, higher in calories, and full of carbohydrates to give active individuals and athletes a boost of energy. Granola bars are typically a lighter mix of nuts, grains and dried fruit. While many granola bars make a great snack in between meals, energy bars are often higher in protein and calories and better for a post-workout refuel — or in some cases, a small meal.
After exercise, the body needs a combination of carbs to replace energy stores and protein to feed fatigued muscles. That's what energy bars are designed to do. You can also get this protein and carbs from a turkey sandwich or a glass of chocolate milk. Energy bars may be more convenient, but they're often highly sweetened and will never replace the nutrients in whole foods. Ergo, our advice: eat them in moderation.
What To Look For
If you're an athlete or someone who exercises regularly, an energy bar can be a good choice post-workout. Look for one with ingredients that you recognize and can pronounce. Choose one that is 200 to 400 calories (200 for women and closer to 400 for men). And yes, there is such a thing as protein overkill. Pick a bar that has 15 to 20 grams of protein (or less) per serving. You also want to stay away from the low-carb bars — energy bars are designed to give you energy and energy comes from carbs!
When my clients ask, I usually recommend the following: Clif Bar, Luna Bar and PowerBar. These brands offer many different varieties, so check nutrition facts and ingredients to find the right one for you.
Make Your Own
Unlike store-bought bars, homemade energy bars are lower in calories and protein and made from more wholesome ingredients. Plus, you can adjust the size of your bars for a smaller snack or a more substantial one for after a workout.
More posts from Dana Angelo White.
Similar Posts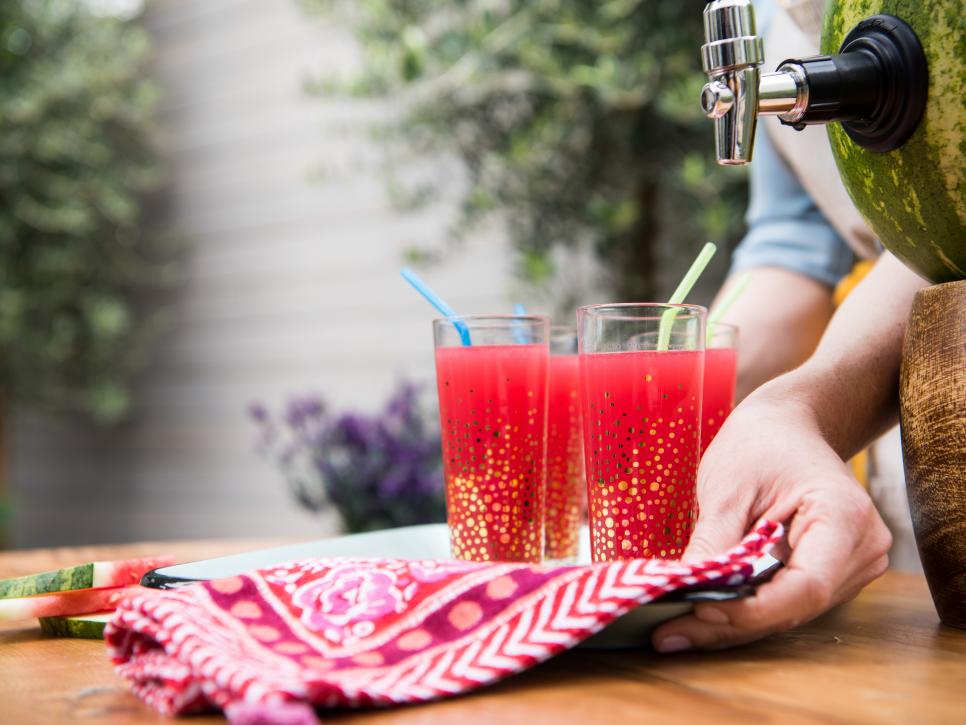 Tips and ideas for enjoying watermelon....