Every time I buy parsnips at my local market, the checkout person asks, "What's that?" Parsnips are underappreciated and foreign to some, but they're a flavorful option for soups, stews and side dishes.
What Are Parsnips?
Europeans brought this white, carrot lookalike to the U.S. in the 1600s. It quickly became known as a winter veggie because the first frost converts its starch to sugar, giving it a sweet and nutty flavor. A dependable root vegetable, parsnips are available in different parts of the country from October through May.
Nutrition Info
A cup of raw parsnips has 100 calories and 7 grams of fiber. They are high in the antioxidant vitamin C and are an excellent source of folate (great for the blood) and vitamin K (needed for blood clotting and boosting bone health).
Prepping Parsnips
Parsnips are typically cooked before eaten. Scrape or peel them and then boil, steam or microwave. Boil large pieces for 10 minutes or until tender. Strips should cook for 7 to 9 minutes. Steam pieces for 15 to 20 minutes covered or strips for 8 to 10 minutes. You can also microwave pieces with a few tablespoons of water — just cover and cook them for 5 to 6 minutes; then let them stand for a couple minutes.
Getting Creative with Parsnips
Raw parsnips have a sweet and crunchy flavor. Grate or cut them into matchsticks (a.k.a. julienne) and add to salads or serve with dip.
I always cook my chicken stock with parsnips and boy, do they give off an amazing aroma! You can also mash them like potatoes (Dana's favorite!) or cook them with onions and carrots. You can even make a stew or sauté them as a side dish.
Shopping Tip:
Look for medium-sized parsnips that are firm and smooth. Avoid shriveled, limp or spotted ones. Store for up to 4 weeks in a plastic bag in the refrigerator.
More posts from Toby Amidor.
Similar Posts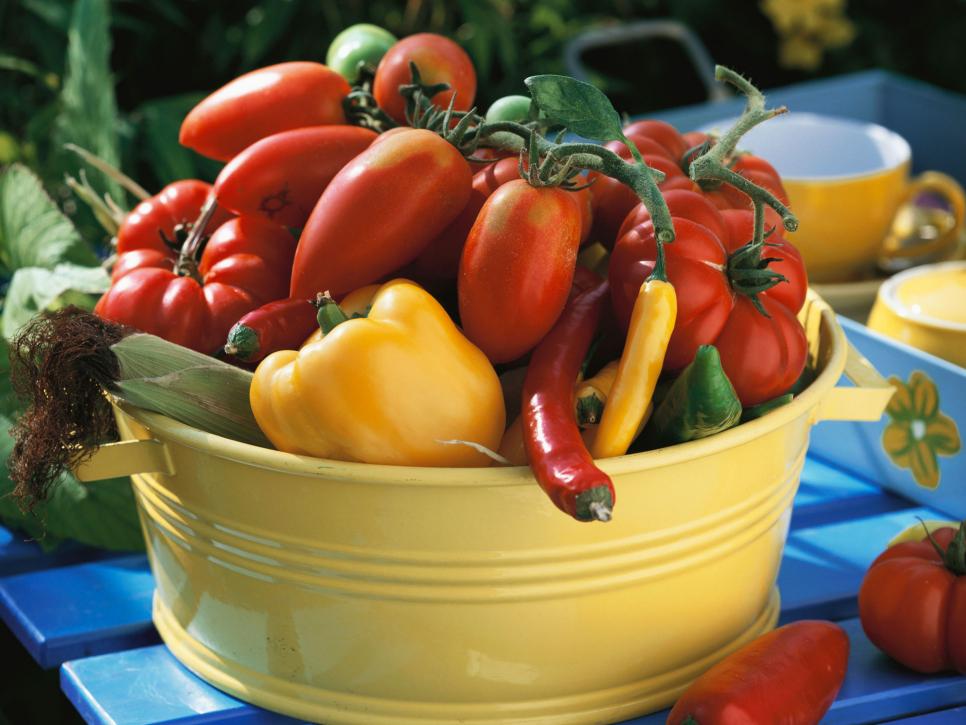 Check out these fresh ways to use an abundance of summer produce....