The Environmental Working Group (EWG), a non-profit focused on keeping our foods and environment healthier, released its "Dirty Dozen" list — a wallet guide to the top produce to get organic (if you can) and conventional fruits and veggies that aren't overloaded with pesticides. They also share info on how they picked the list, the effects of washing and more. If you're worried about the toxins lurking in your food, definitely check it out.
Plus, read our own Organic Shopping: Dos & Don'ts.
More posts from Kristine Brabson.
Similar Posts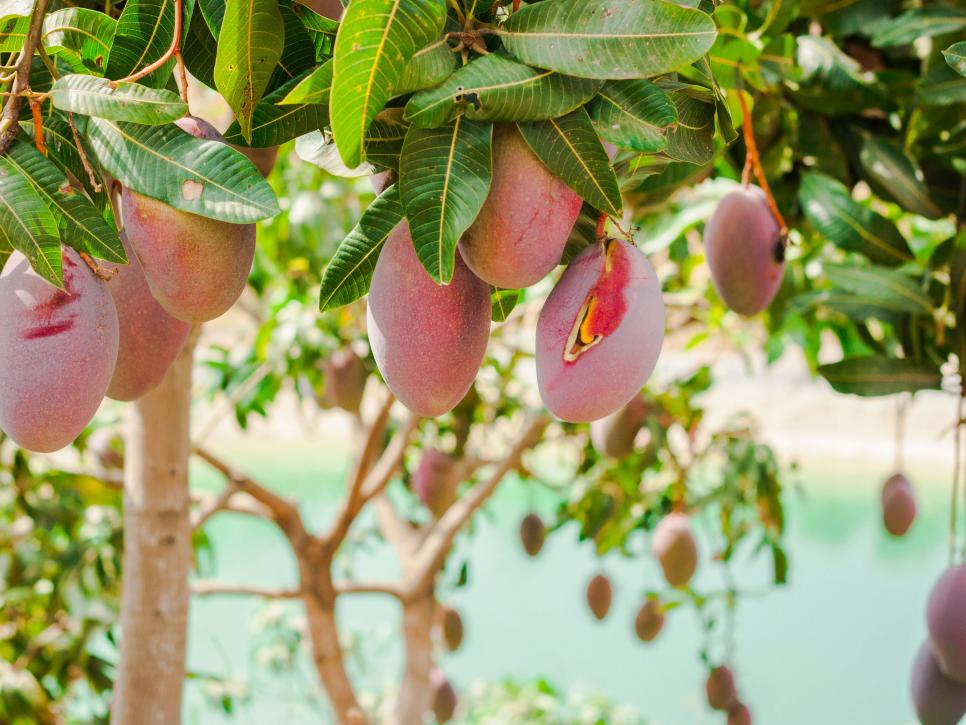 Research suggests mangoes may have a variety of health benefits, including reducing the risk of metabolic disorders and chronic inflammation....