Wheat berries are a true whole grain! You may not recognize the name, but without these kernels, there would be no flour. Wheat berries are loaded with nutrients and are as easy as rice to prepare — perfect for a meal any time of year.
What are wheat berries?
Wheat berries are whole wheat kernels. They look like thick, short grains — similar to brown rice. Industrious folks grind them into whole wheat flour for baking; you may not have the time to regularly grind your own flour, but it's a fun thing to try at least once.
When boiled, cooked wheat berries have a chewy bite and subtle nutty, earthy flavor. They're sturdy enough to handle bold salad dressings and still delicate enough to taste delicious with some milk, honey and cinnamon.
If you like sprouts on salads and sandwiches, add a little water to wheat berries and you can grow your own wheat sprouts.
Why are wheat berries "Healthy Eats"?
Since the wheat kernel is left intact, virtually none of the nutrients are stripped away. A cup of cooked wheat berries has about 300 calories and is packed with fiber, protein and iron. Tasty sprouts are loaded with vitamin E, a cell-protecting antioxidant, and magnesium, which is good for healthy bones and muscles.
What do you do with wheat berries?
Look for wheat berries at a health food store or in the natural foods section of your local supermarket.
Prepare wheat berriesin salted boiling water — just like other grains. Add cooked wheat berries to soups or even chili. Serve hot as a side dish with hearty mushrooms or cold for a satisfying salad full of flavor and whole grain goodness. Wheat berries have nutty flavor so they're great with fresh vegetables and dried fruit such as cherries or cranberries.
Wheat berry recipes to try:
READ MORE:
More posts from Dana Angelo White.
Similar Posts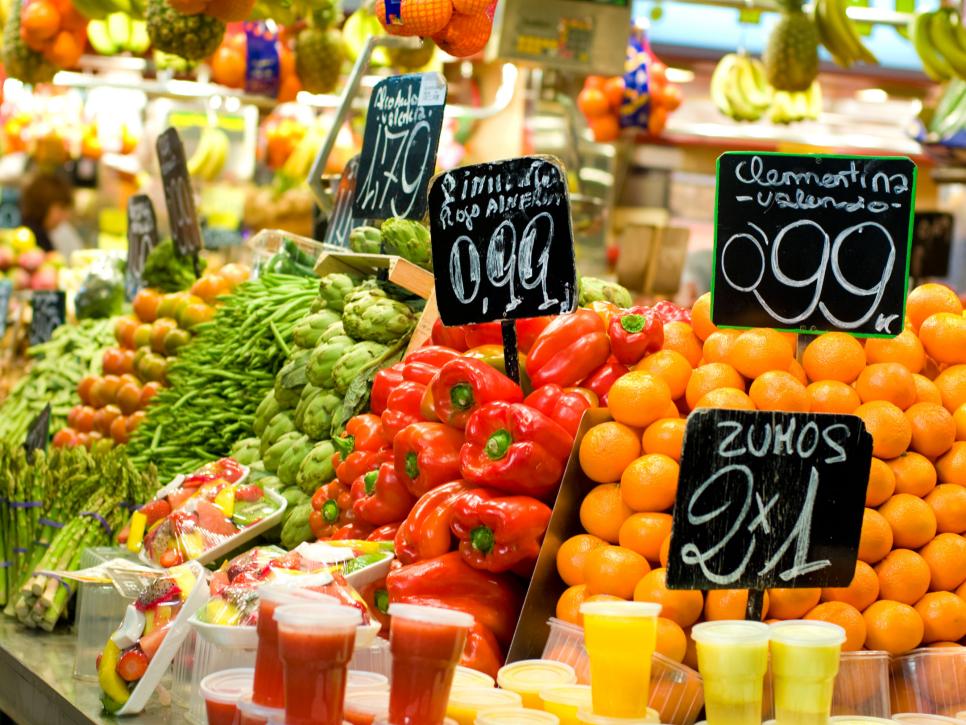 Stave off vacation weight gain with these easy, nutritionist-approved tips. ...