Garlic, lemon and orange infuse this chicken with colossal flavor. Roasting a whole chicken might sound daunting, but make it for dinner on a Sunday night and have leftovers for lunch all week.
More posts from Dana Angelo White.
Similar Posts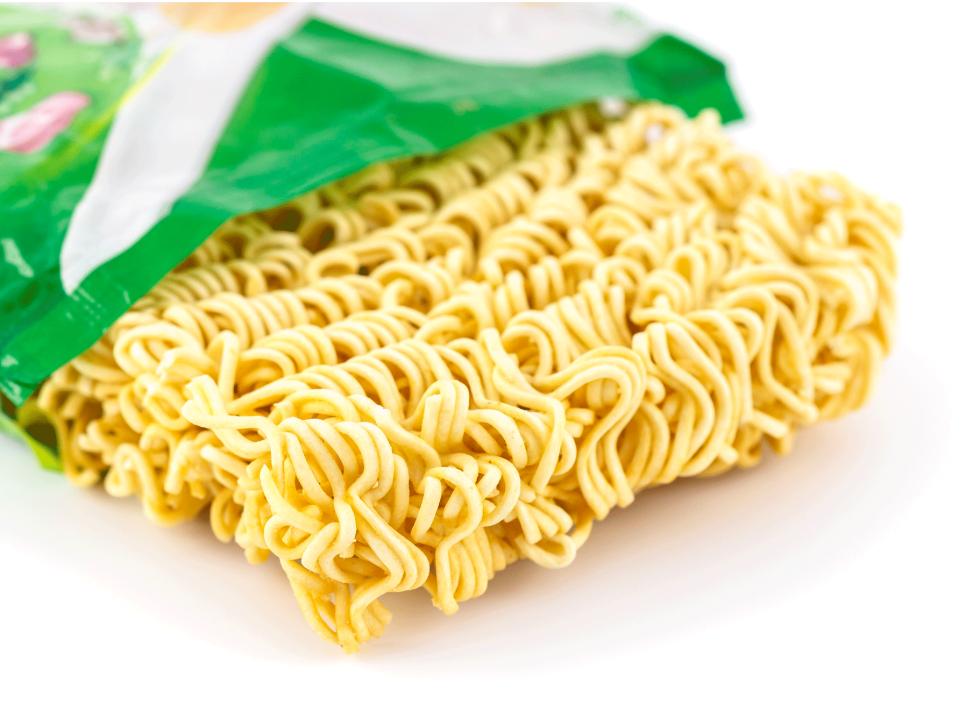 We know that instant ramen noodles – that cheap college-student staple – don't qualify as a health food, but exactly how bad for us are they?...