You know what sweet, salty, bitter and sour taste like. But sometimes there's that flavor you just can't pinpoint. It's a little bit savory but not salty. That's the "fifth taste" — a.k.a. "umami."
The Flavor
Umami (pronounced "oo-MA-mee") means "delicious" or "yummy" in Japanese. A Japanese doctor, Dr. Kikunae Ikeda, first identified the taste in 1908 when he decided that kombu (an edible seaweed) didn't fit into the standard food flavors (that is, sweet, salty, bitter and sour).
Umami is a pleasant, savory taste that's found in foods with high amounts of the amino acid glutamate. Though it's subtle to detect, an estimated 95% of the population can sense the taste of umami, while the other 5% have a relatively low sensitivity. Seafood, meats, certain veggies (such as mushrooms and tomatoes) and green tea are umami-rich foods. These foods contain an array of nutrients — ranging from the antioxidant selenium in seafood to a multitude of B-vitamins and iron in meats.
Umami Going Mainstream
MSG (monosodium glutamate) was introduced as an inexpensive, umami-flavored ingredient to help preserve food. In many parts of Asia, it's common to add it to dishes to enhance them (for example, fish sauce has it). It's similar to how we often add a pinch of salt or sugar to something here in the U.S. But MSG has had mixed results — many people are sensitive to the additive and can develop headaches after eating it.
These days food manufacturers and restaurants are also hopping on the umami bandwagon. Food companies such as Campbell's replace the flavor lost in their low-sodium foods with umami-boosting add-ins. If you read the labels in your snack food aisle, you will find "hydrolyzed protein" — a form of glutamate added to snacks. But if you want to avoid these additives altogether, you can try more natural umami enhancers (more below).
The Mushroom Counsel is promoting their products to chefs as a way to bring out the taste of umami in food. Adding sautéed mushrooms to steak creates an intense flavor called a "U-bomb." And the technique of combining umami-rich foods is becoming more and more popular at local restaurants.
Want to experiment with the umami flavor? Try these wholesome dishes:
More posts from Toby Amidor.
Similar Posts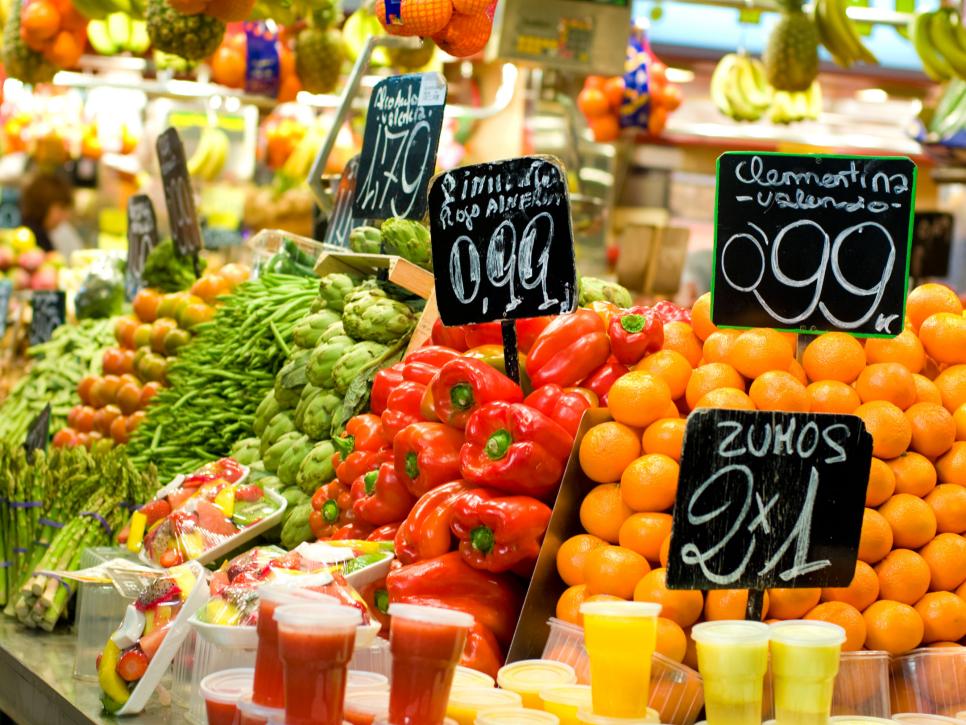 Stave off vacation weight gain with these easy, nutritionist-approved tips. ...