You're probably familiar with rice and maybe even rice bran, but what about oil made from rice? This increasingly popular and surprisingly healthy oil works well for stir-fry and as a canola oil replacement.
Nutrition
All oils contain about 120 calories and 14 grams of fat per tablespoon, so always pay attention to how much you use. Rice bran oil and other plant oils (such as olive oil and canola) contain lots of heart-healthy unsaturated fats so they are a better choice than saturated fats such as butter.
Plant oils also are high in various antioxidants. Rice bran oil contains Oyzanol, which may help lower cholesterol when part of a healthy diet.
Uses
Rice bran oil has a mild and nutty flavor. The taste is subtle so you don't have to worry about it overpowering your recipes. This oil comes in handy when cooking because it can withstand high temperatures — that makes it a perfect choice for stir-fry. Try using as a replacement for canola oil in a muffin recipe. Whisk together 3/4 tablespoon of rice bran oil with 2 teaspoons flavorful vinegar, salt, pepper and a drizzle of honey for an easy and delicious salad dressing.
Stocking Up
You can find rice bran oil at large grocery stores (I've seen it at my local Whole Foods). If you can't find it at a store near you, try looking online.
And remember, different types of oil have unique health benefits so adding rice bran to your healthy pantry helps mix it up.
Curious to know more? I read a good article in the Austin Chronicle about rice bran oil.
More posts from Dana Angelo White.
Similar Posts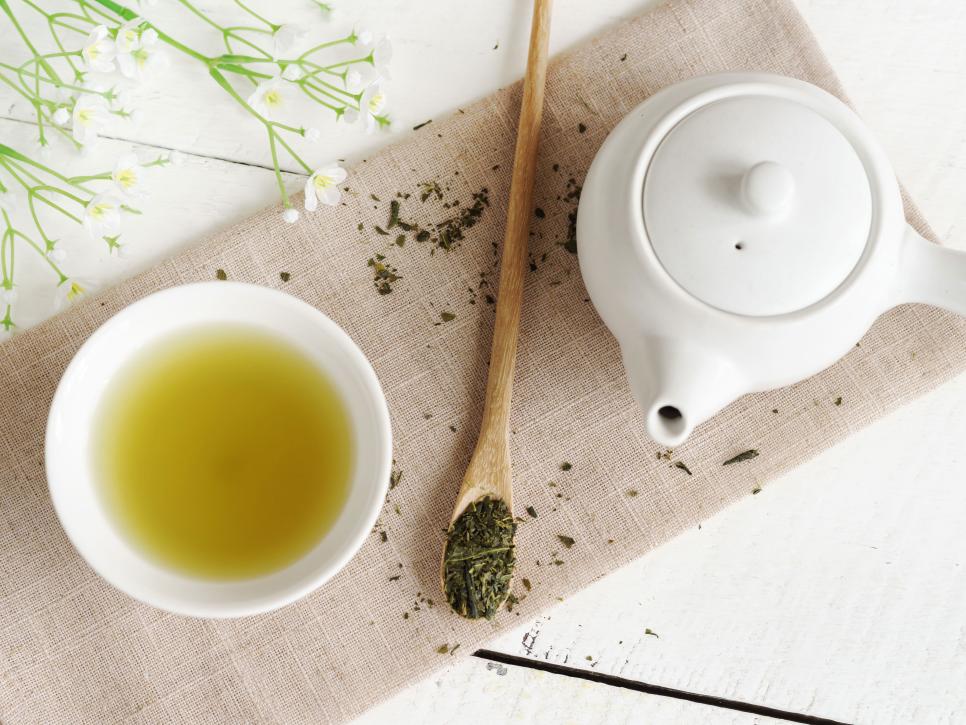 A new study adds to the growing body of evidence that drinking tea may have myriad health benefits....