Whether you're just hitting the elliptical after work or attempting a triathlon, what you eat before and after you workout is important. Food provides calories for energy and that's what keeps you moving — but be mindful of where these calories are coming from.
Remember these quick tips:
• Before: Eat simple carbohydrates (fruit, dry cereal or non-fat yogurt) 1-2 hours before you begin your workout.
• During: If you exercise more than 3 hours, replenish yourself with fruit or sports drinks.
• After: Eat a combination of carbohydrates and protein to replace energy stores and repair muscle tissue.
What are some of your favorite things to nibble on pre- or post-workout?
More posts from Dana Angelo White.
Similar Posts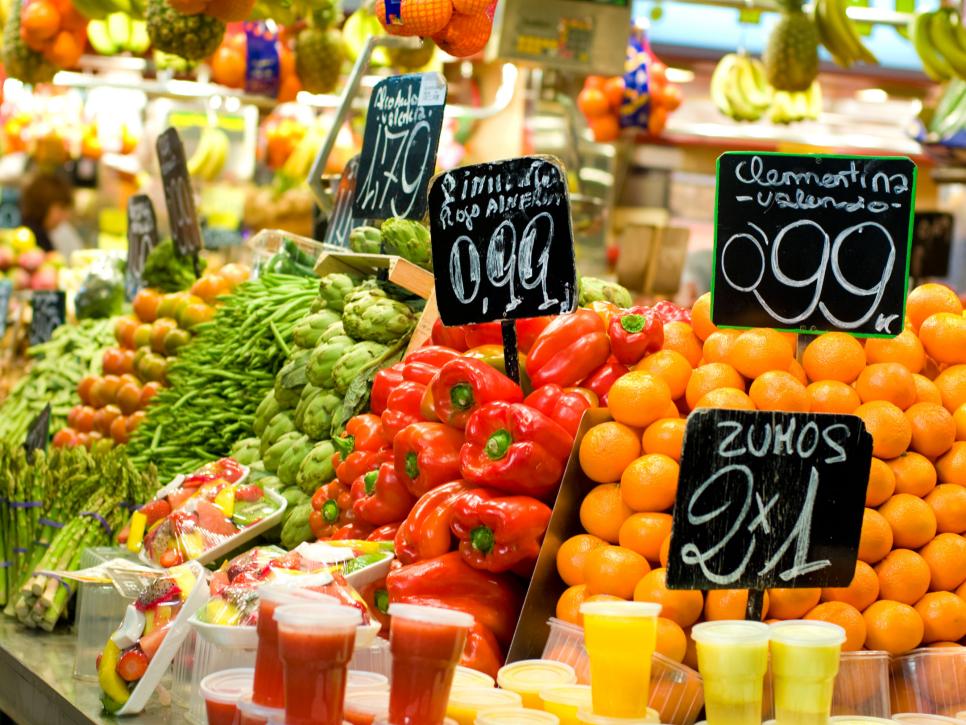 Stave off vacation weight gain with these easy, nutritionist-approved tips. ...