If you go nuts for peanut butter, you may need to find another favorite — at least for the time being. In case you haven't heard the news, another salmonella outbreak has hit the U.S. (and Canada), and peanut butter is the source. This time both human and pet foods are on the hit list.
The Foods
So far, the outbreak has been linked to six deaths — with almost 500 people affected and 107 hospitalized. The source is King Nut brand peanut butter, produced by Peanut Corporation of America. They distribute their peanut butter primarily to long-term care facilities, hospitals, schools, universities, restaurants, delis, cafeterias and bakeries. And while you may not have to worry about the jar of peanut butter in your cupboard, their peanut butter does get included in other packaged snack foods.
Doublecheck of your peanut-flavored cookies, candies, crackers, snack bars and ice cream. And don't forget your dog's peanut butter snacks — those have been recalled too. The FDA has a full database that lists the name brands and expiration dates to guide you. The American Peanut Council also released a list of foods not affected at this point.
Go Through the Pantry
If you have products from one of the affected brands or worry you might, discard them to make sure nobody else can eat them (and definitely don't give anything to the dog). All products containing the bacteria have not been pinpointed, so the safest option is to avoid eating any foods that have peanut butter flavoring. If you're not sure, call the manufacturer number listed on the product to get more information.
Signs You Might Have the Bug
The Salmonella bug lasts from 4 to 7 days. Symptoms, including diarrhea, fever and abdominal cramps, develop within 12 to 72 hours after you eat the infected food. Older and much younger folks usually feel it the worst. If you think you got ill from eating a product containing peanut butter, the FDA and CDC suggest you consult your doctor. A lab test can check if you carry the harmful bacteria strain linked to the peanut butter recall.
Spreading the Bug
Beyond eating tainted foods, you can contract Salmonella poisoning from another person who may be lax with personal hygiene — particularly not washing hands after using the restroom. Pets that are ill carry it in their feces, so make sure you stock up on soap and use warm water to wash your hands. Someone who has the bug should refrain from serving food as they can pass it along.
Need the latest info about the outbreak? Check out the CDC site.
More posts from Toby Amidor.
Similar Posts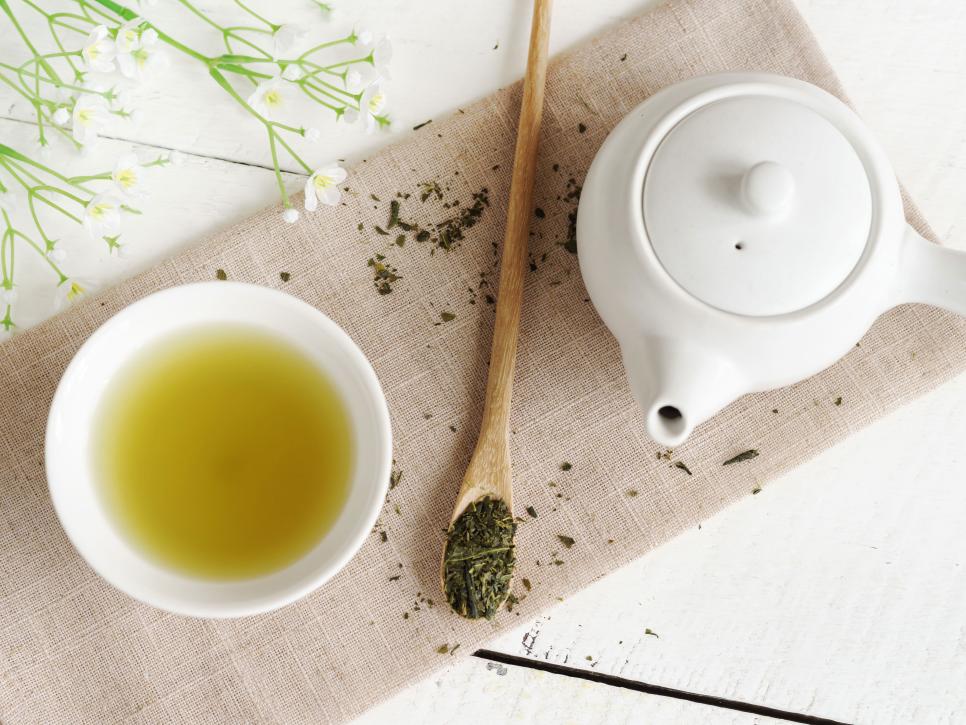 A new study adds to the growing body of evidence that drinking tea may have myriad health benefits....