A food-filled Super Bowl party doesn't have to sabotage your healthy-eating plan. Don't sit on the sidelines and avoid food altogether — keep from overdoing it with these simple tips.
Warm-Up Meal
Not eating to "save calories" before a party is never a good idea. Skipping meals only makes you ravenous and may lead you to overeat come game time. Do the opposite — eat normal meals and snacks leading up to the festivities.
Bring Your "A" Game
To avoid a party foul, bring something delicious and healthy for everyone to enjoy. Friends might groan "Healthy?!" but healthy doesn't have to be boring. Check out some Healthy Eats-approved suggestions for easy appetizers under 250 calories.
Stay Hydrated
Where there is football, there is beer. Don't forget that alcohol has calories too! Choose light varieties (they have about 110 calories each) and alternate with water to cut the calories you drink in half and keep yourself hydrated. Learn more about the calories in alcohol.
Finish Strong
You don't have to avoid all sweets, but beware of a well-stocked dessert table. Choose a small portion of one dessert so you don't feel deprived, and fill your plate with fresh fruits to keep your hands and mouth busy during the game.
Victory Lap
Since you will most likely take in a few extra calories, schedule some extra physical activity the morning before or the day after the party. Why not some touch football, in honor of the day, with friends and family?
More posts from Dana Angelo White.
Similar Posts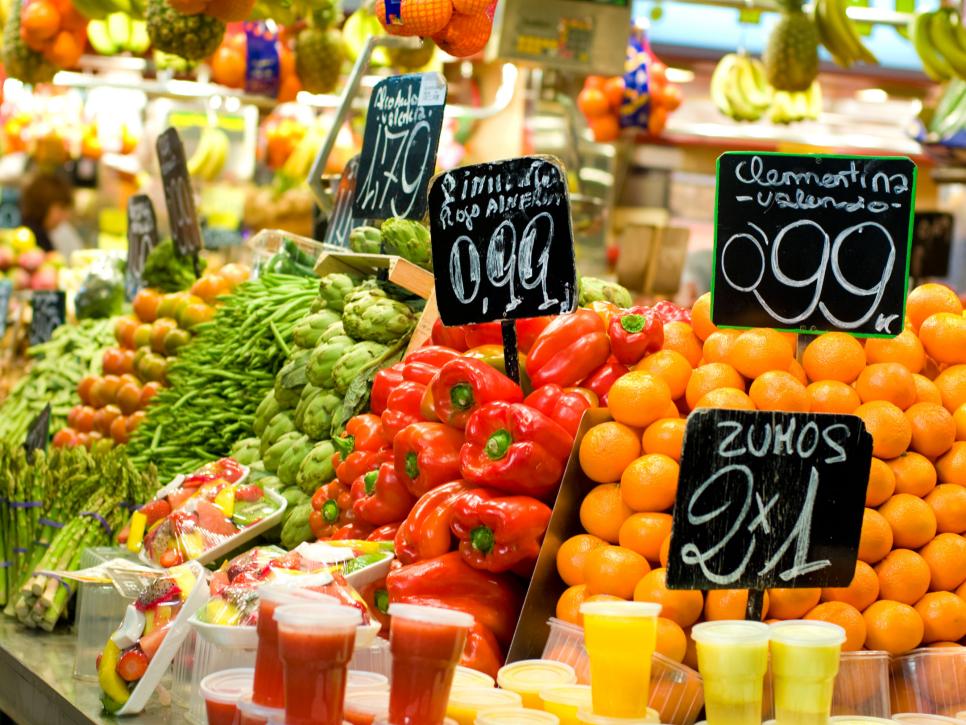 Stave off vacation weight gain with these easy, nutritionist-approved tips. ...