Don't like milk? Not a problem. There are many milk alternatives available these days — perfect for the lactose intolerant or folks looking to change it up. Here are some you might explore.
Soy Milk
This is the most common substitute. Products include soy milk, yogurt, butter, cream cheese, cheese, sour cream, and even ice cream (Tofutti Cuties are my childhood favorite!). Soy milk comes in several flavors, including plain, chocolate, cappuccino and vanilla. You can also get no-sugar-added varieties. Keep in mind that soy milk contains 100 calories and 4 grams of fat per cup. Choose a light soy milk if you're trying to cut back calories.
Rice and Almond Milk
Similar to soy milk but not always as readily available, rice and almond milk are other options. Many of these milks are fortified with calcium (a natural nutrient in cow milk) — check food labels to make sure you receive around 30% of your daily needs per serving. Rice milk is made from brown rice and has a whitish color and mild flavor. Almond milk, made from ground almonds, has a sweeter flavor. Both almond and rice milk come in plain, chocolate and vanilla flavors.
Coconut Milk
Derived from the flesh of the coconut, coconut milk also has a slightly sweet flavor. You often find it in Thai, West African, Hawaiian and West Indian dishes. Unlike the other alternative milks, coconut milk contains a significant amount of saturated fat so use it in moderation. It also has a strong flavor so add less to dishes. Light coconut milk contains about half the calories and fat of the regular version.
Substitution Tips
Soy, rice and almond milk work best as milk substitutes in recipes. Just follow a one-to-one ratio and stick to a plain or vanilla flavor for the closest match. You can add them to cold and hot cereals, coffee or hot chocolate. Use rice or soy milk to create a fruit smoothie. A simple glass of vanilla soy milk works well with a PB&J sandwich.
While it doesn't taste exactly like the original, soy cheese actually melts well — try it in lasagnas, grilled "cheese" sandwiches or on a green salad. Unlike regular cow or goat cheese, soy cheese contains no cholesterol. My friend once substituted half the cheese in her lasagna for soy cheese, and her family couldn't detect the difference.
More posts from Toby Amidor.
Similar Posts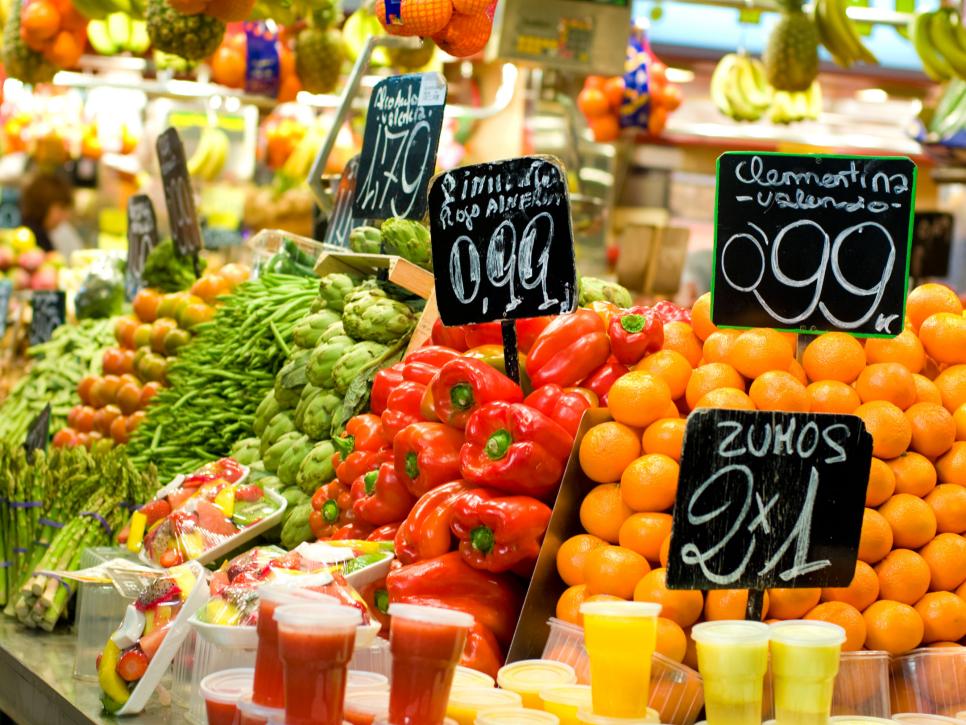 Stave off vacation weight gain with these easy, nutritionist-approved tips. ...