Does taxing regular soda seem fair to you? Well, New York Governor Patterson thinks it might help. With one in four New Yorkers under the age of 18 considered obese, Patterson is proposing an "obesity tax" to help change eating habits and funnel some extra money into the state budget.
This tax is targeting soft drinks because research shows sodas are one of the main contributors to childhood obesity. Patterson's proposal is to add a 15% mark-up on all non-diet drinks sold in New York. This would include popular drinks such as Coke, Pepsi, Sprite and Snapple beverages. You might pay $1 for a Diet Coke, but pick up its full-calorie cousin and that's $1.15.
I have experience counseling obese children in New York, and I've seen first hand that soda drinking is high with kids. Typically during a visit, I help a kid set a few goals. The first step is changing to non-calorie beverages — water and seltzer primarily and then supplementing that with diet sodas and sugar-free beverages in moderation (no more than one cup per day). I've seen kids make this simple switch and lose a few pounds within a couple of weeks. It's really amazing what a small change like this can do.
What are your thoughts on the "obesity tax" proposal? Do you think we can get people to give up those high calorie, sugary drinks?
More posts from Toby Amidor.
Similar Posts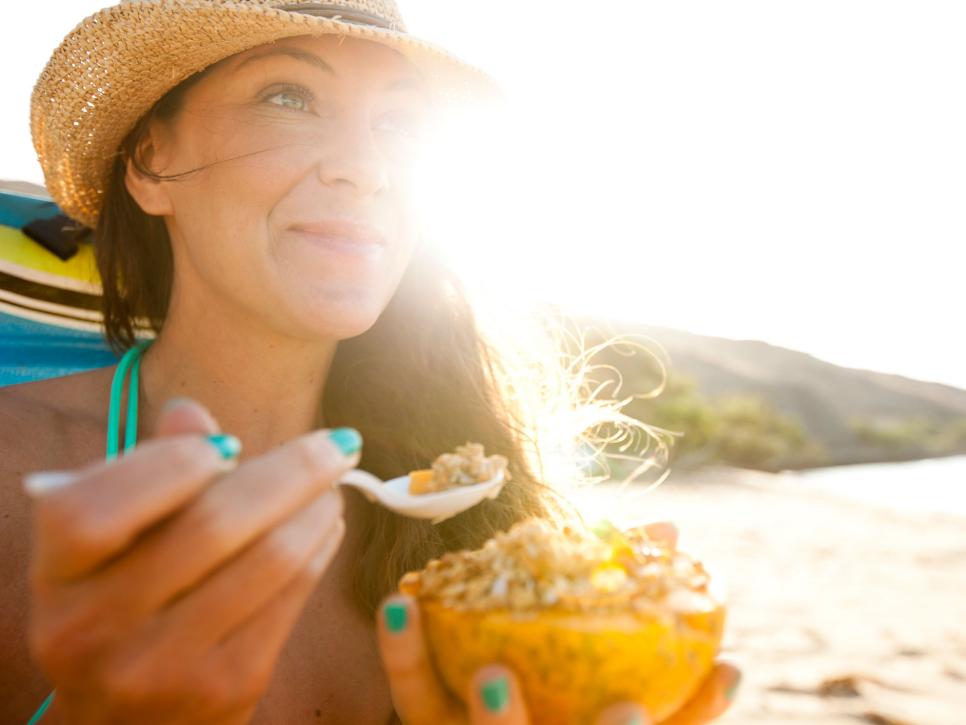 Are you overeating thanks to a deceptive "health halo?"...