Last week we talked about why we love regular tea; this week we're on to herbal teas. These teas have many health benefits. Here are five of the most popular varieties and how they can help you.
Chamomile
The use of Chamomile dates back to the ancient Egyptians and is believed to promote calmness and decrease anxiety. Chamomile has a pleasing apple flavor and is caffeine free (as are most herbal teas).
Ginger Root
Ginger tea has a pungent, sweet-and-spicy flavor. Have a bellyache? It's well-known for helping relieve stomach pains and nausea.
Hibiscus
Steeping dried hibiscus flowers creates a vibrant red tea with an intoxicating floral aroma and flavor. Hibiscus is high in vitamin C and may also help lower blood pressure. Pour chilled tea over ice with lemon and touch of honey – it's a delicious treat.
Peppermint
Next time you are feeling under the weather, reach for peppermint. Peppermint leaves make for a smooth and fresh flavor that aids digestion. It naturally contains menthol, which helps clear sinuses and feels warm and soothing on a scratchy throat.
Rooibos
Also known as red tea, Rooibos (pronounced "roy-boss") is native to South Africa. It has a mildly sweet yet nutty flavor and is extremely high in antioxidants, including aspalathin, which is unique to only the Rooibos plant.
I personally love Trader Joe's Raspberry Fruit Infusion; it has dried raspberry, hibiscus, dried apple and rosehips, which brew into a tangy, subtly sweet dark pink liquid.
A Note Before Brewing:
Consume some herbal teas with caution. Herbs such as St. Johns Wart, Saw Palmetto and Valerian may aggravate medical conditions or interact with some medications. A great resource to learn more about herbs is the National Institute of Health website.
More posts from Dana Angelo White.
Similar Posts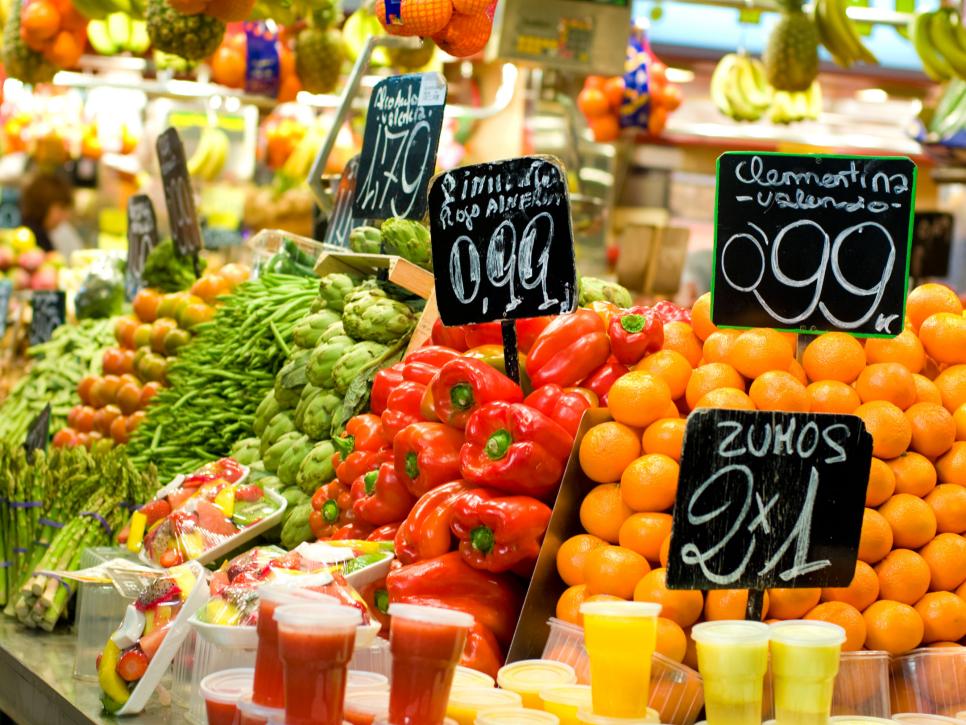 Stave off vacation weight gain with these easy, nutritionist-approved tips. ...