After the holidays, we may all feel a bit fatter, but our wallets not so much. Get back to budget-friendly eating with Foodnetwork.com's Easy Meals, Good Deals feature. They have tips for saving money at the grocery store — plus, easy recipes for weeknight dinners and five favorite smoothies for a healthy breakfast or snack.
More posts from Kristine Brabson.
Similar Posts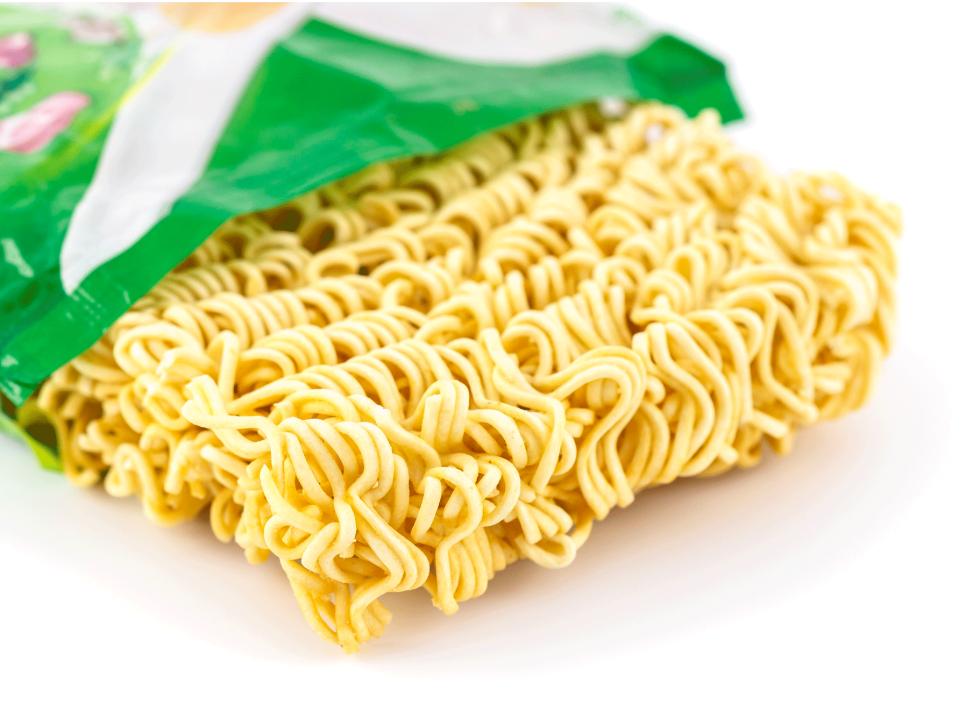 We know that instant ramen noodles – that cheap college-student staple – don't qualify as a health food, but exactly how bad for us are they?...