Drank a little too much last night? Say "good morning!" to your hangover. (Hey, we warned you.) Typical symptoms include headaches, nausea, upset stomach and fatigue — all combining to varying degrees. Now you're probably wondering: "Is there a sure way to get rid of your hangover?" Well, everyone has a theory.
With lack of true scientific evidence, many myths surrounding hangover treatment are just that — myths. Some believe that eating a greasy meal, taking a cold shower or drinking more alcohol will remedy the ill-effects of alcohol's toxins. Even my mother has her own idea on how to cure a hangover: kudzu. This plant has been used in Chinese medicine to treat hangovers and researchers are looking into how it can curb the desire to drink. Mom's concoction starts by mixing 2 tablespoons of kudzu powder with 8 ounces of cold juice then heating the mixture until it reaches a gel-like consistency. This drink can be enjoyed cold or warm. Fair warning: kudzu research is in its infancy and its safety is questionable.
Other folklore remedies include natural products such as ginseng, mung bean, radishes and dandelion. In Korea, bean sprout soup loaded with hot red peppers is the cure du jour, while vinegar and cabbage is eaten in Egypt. In Mexico, it's alfalfa seeds and dried orange tree leaves, boiled in water. In Brazil, the jurubeba herb is popular in alleviating the indigestion and stomach bloating that happens after a night of overdoing it.
One of the only sure hangover remedies is time. So until the perfect hangover remedy is discovered, here are several things you can do to make yourself feel a little better now:
Rehydrate: Sip on water or juice throughout the day.
Snacks: Bland foods like crackers, pretzels and bananas help settle your stomach. Chicken broth also helps sooth the stomach and rehydrates.
Relieve the pain: Aspirin or ibuprofen can decrease headaches, but may also irritate the stomach. Take them only if you must.
Rest up: Hopefully, you did not make big plans for today. As the proverb goes, time heals all wounds so just take it easy.
Wondering how many calories you downed at last night's party? Check out our mini-guide »
More posts from Toby Amidor.
Similar Posts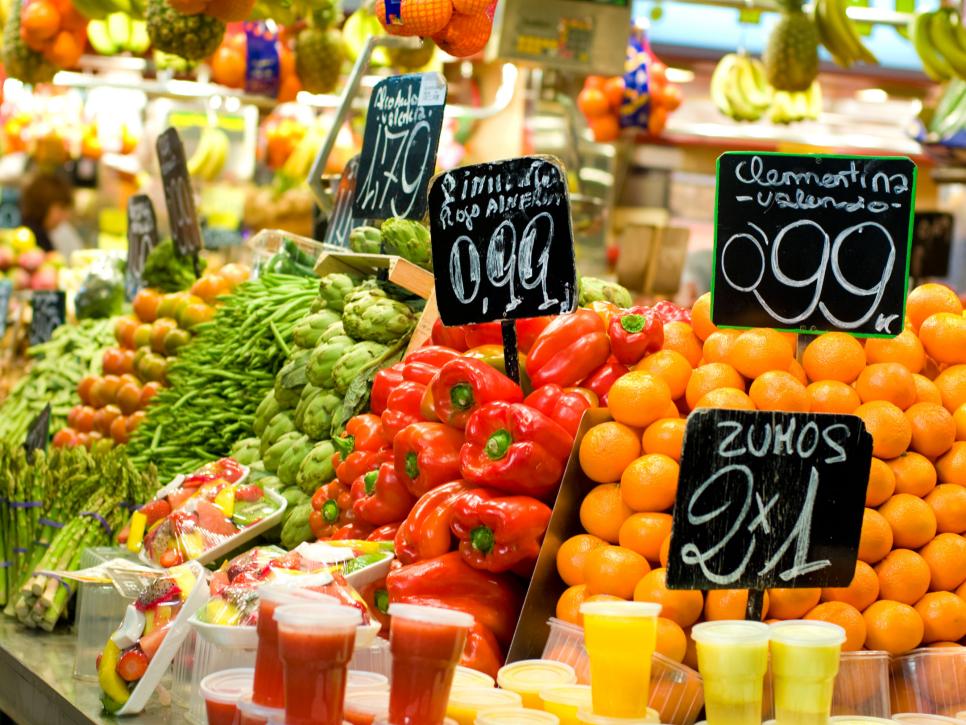 Stave off vacation weight gain with these easy, nutritionist-approved tips. ...