If you're trying to get healthier this year, you're not alone — millions of others have the same idea. Studies show that positive support from a friend, relative or support group can help shed those pounds and keep you on the straight and skinny. Having a cheerleading team on your side provides motivation and emotional support during those hard times.
Finding support may be easier than you think, you just have to look in the right places. Here are some of our favorite places to try:
Your neighborhood: Check for support groups at local hospitals, community centers and churches
The gym: Fitness centers often have support groups or a message board with postings from others that want to buddy up
At work: A co-worker (or two) can be great help — you can keep each other in check during lunch and snack breaks
Weight loss centers: A support group that is part of a healthy diet program is usually included in your membership, so take advantage of it!
Competition: Enroll in a competitive sporting event — it may be the edge you need to stay motivated and keep you active
Not sure you want to enroll a friend? That's the beauty of online support groups. Shop around to find the group that best suits your needs and personality. Just be wary of sites making empty promises of quick weight loss (that's definitely not healthy). Here are some of our favorites:
Stickk.com: Also used for goal setting, this free site has a support group area for those looking to lose weight
Calorieking.com: This paid weight loss community has a 7-day money back guarantee
PEERtrainer.com: This free site allows you to join an existing group or start your own
More posts from Toby Amidor.
Similar Posts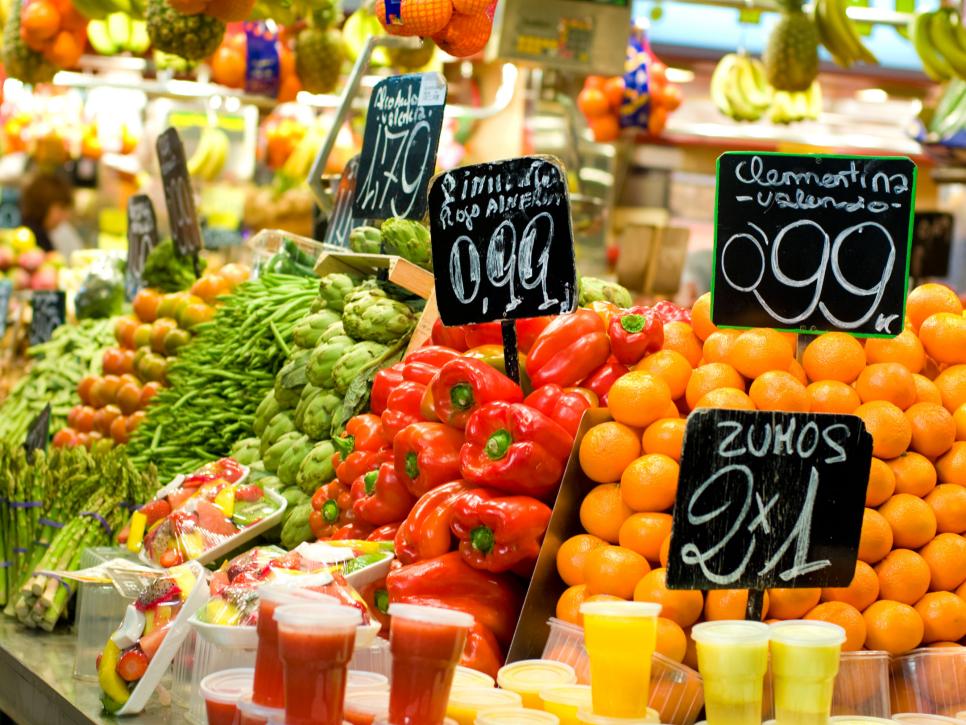 Stave off vacation weight gain with these easy, nutritionist-approved tips. ...