Have you checked out your local fish and seafood market lately? Lobster prices are at a 25-year low and cost one-third less than last year — all thanks to fluctuations in supply and demand. Fishermen have plenty of lobster to sell, but not as many people are buying. Restaurants are even luring in customers by promoting lobster specials. This isn't good news for fishermen as fuel and bait costs are increasing, but can mean an inexpensive treat for you. Of course, experts say these low prices won't last — so act quickly!
If you're worried about how lobster will work with your healthy diet, don't. As most of the meat is found in the tail and some in the claws, total calories for a Northern lobster is around 135. They are an excellent source of vitamin B-12, which helps form healthy red blood cells. They are also a good source of niacin, needed for a healthy nervous system and energy production
Classic lobster preparation usually involves steaming or boiling. It's the melted butter on the side that makes calories go through the roof. To keep calories and fat under control, limit butter to 1 to 2 tablespoons. You can also buy cooked lobster tails and add the meat to salads, soups or pasta dishes.
Always cook fresh lobster within 24 hours and make sure it's still alive. Want to stock up while the prices are low? You can freeze cooked lobster meat for up to a month. Safely defrosting the meat under cool running water in a sealed bag or in the refrigerator is best. Defrosting in the microwave will give you rubbery lobster meat (not so appetizing) and defrosting on the countertop exposes the meat to bacterial growth, which can make you sick (not fun either).
(P.S.: You can get that handy lobster pot above from our friends over at FoodNetworkStore.com)
More posts from Toby Amidor.
Similar Posts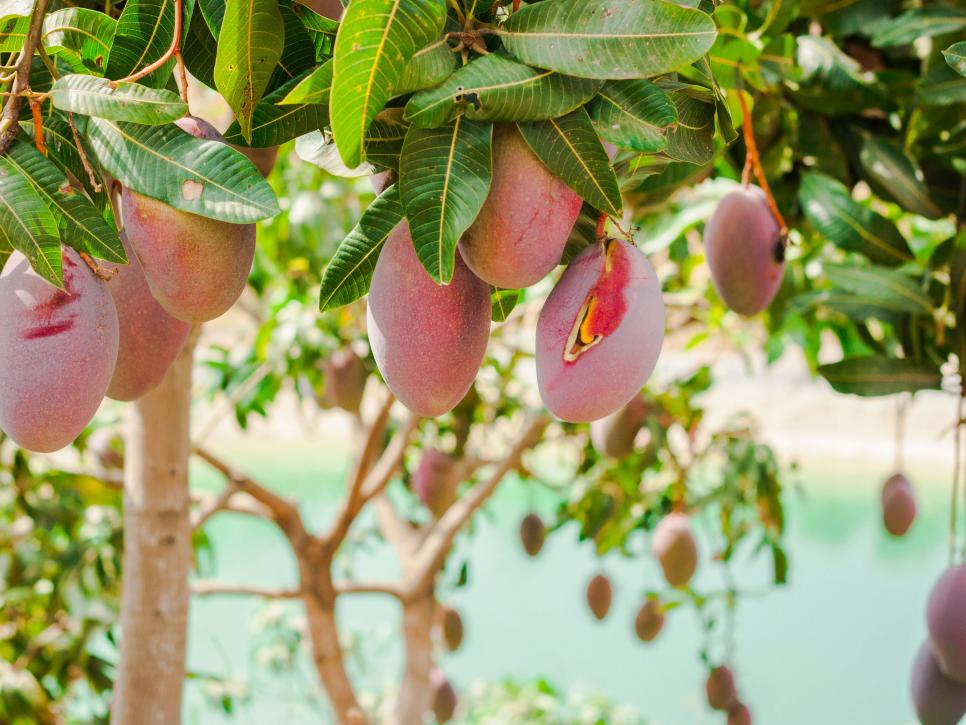 Research suggests mangoes may have a variety of health benefits, including reducing the risk of metabolic disorders and chronic inflammation....