Hanukkah is my favorite Jewish holiday — all the lights, songs, presents, parties and, of course, fried foods. Every night we light candles, sing together and then snack on the Hanukkah classic, fried latkes (potato pancakes). Eating lots of fried foods can surely lead to holiday weight gain, but there are ways to indulge in these favorites without increasing your waistline.
Latkes are traditionally made by mixing grated potatoes and onions, eggs and matzo meal or flour. Then they're formed into "pancakes" and deep fried, and served with sour cream, horseradish or applesauce.
One simple substitution is to use egg substitutes instead of fresh eggs in the batter. You could also cut down the amount of potatoes in the batter and add in parsnips, squash or carrots instead. Skip the traditional frying, and instead form the uncooked cakes, spray them with canola oil and bake at 450 degrees Fahrenheit until golden brown.
If you just can't live without that traditional fried flavor, decrease your portion sizes. Create smaller-sized latkes and eat one or two with 1-2 tablespoons of applesauce, horseradish or plain Greek yogurt. Stay away from the regular sour cream as it adds unnecessary calories, fat and cholesterol.
More posts from Toby Amidor.
Similar Posts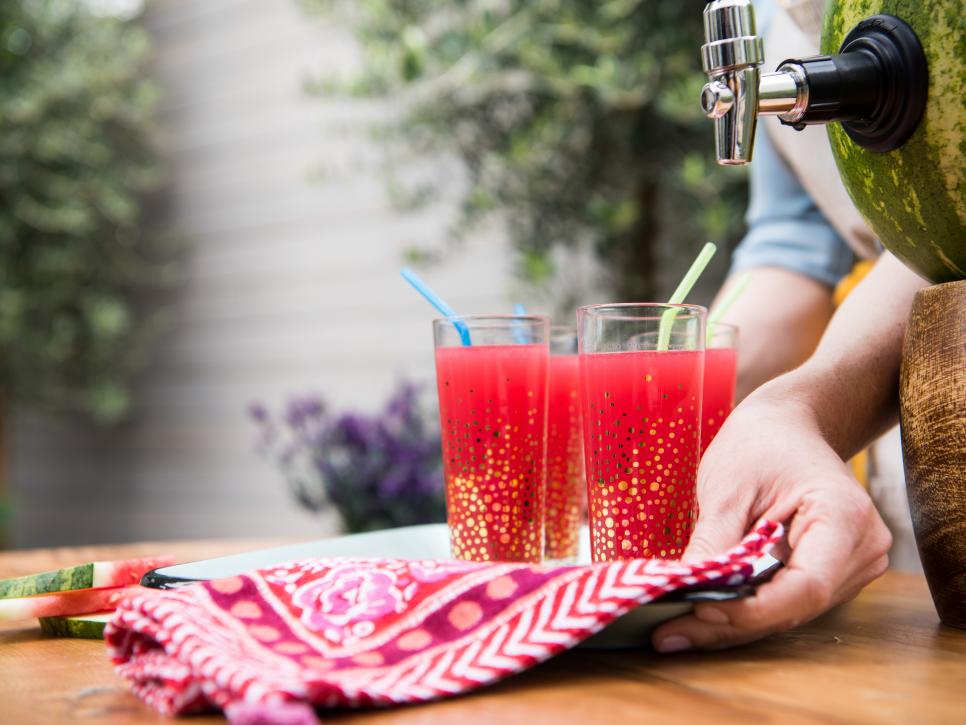 Tips and ideas for enjoying watermelon....