Jump start your metabolism with a quick-and-easy breakfast. Make a large batch of oatmeal a few days in advance. Each morning, microwave individual portions and sprinkle with nuts and dried fruit or drop in a swirl of peanut butter and top with fresh bananas. No time? Set your alarm clock 10 minutes earlier, that's all it takes.
More posts from Kristine Brabson.
Similar Posts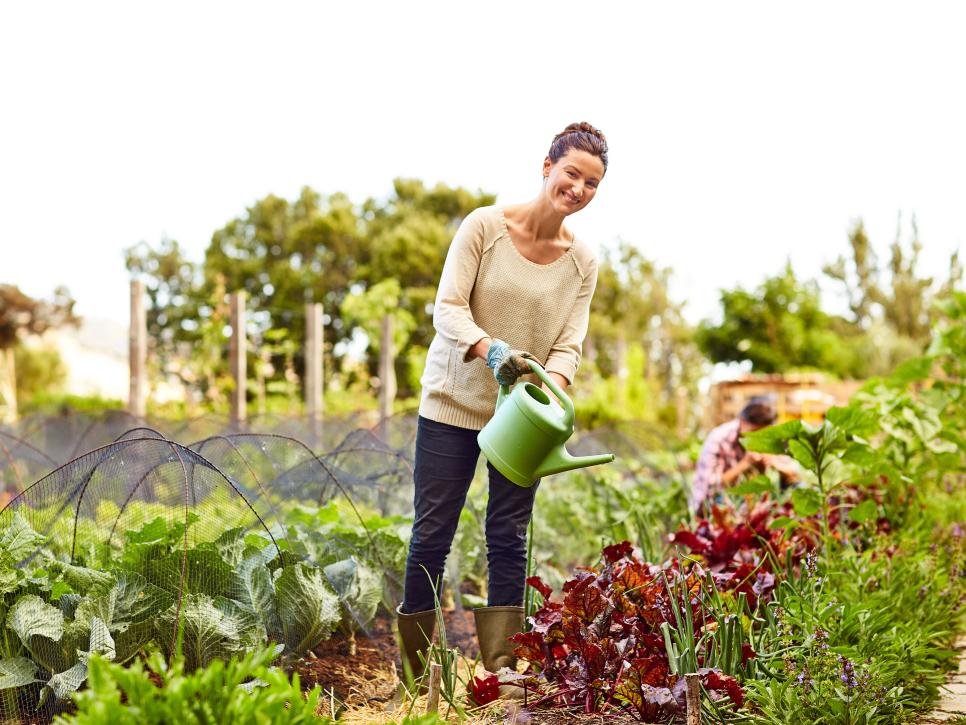 The perks of gardening go far beyond whatever you may grow and eat....