by Joseph Erdos in Shows, March 5th, 2017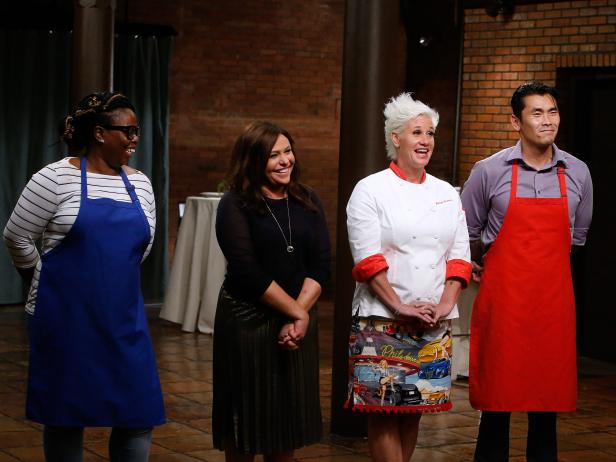 It's hard to believe that 10 weeks ago, 16 terrible cooks entered Worst Cooks Boot Camp, and now the two recruits who've excelled the most made it all the way to the finale to cook it out for $25,000. The Red Team's Daniel and the Blue Team's Ann came into the competition clueless about techniques and lacked any skill necessary to remotely pull off an edible meal. Remember Daniel's frugal frittata that he overdosed on garlic powder and saffron, or Ann's less-than desirable chicken breast with rice and tomato sauce? It's better to forget!
In this last cooking challenge, the two recruits had the opportunity to show off all that they've learned for a panel of three culinary experts. The judges tasted both Ann's and Daniel's three courses before picking a winner, the one cook who served the best meal overall. Hear from the winning recruit and find out which mentor earned the glory and bragging rights.