by Joel Raneri in Shows, March 3rd, 2017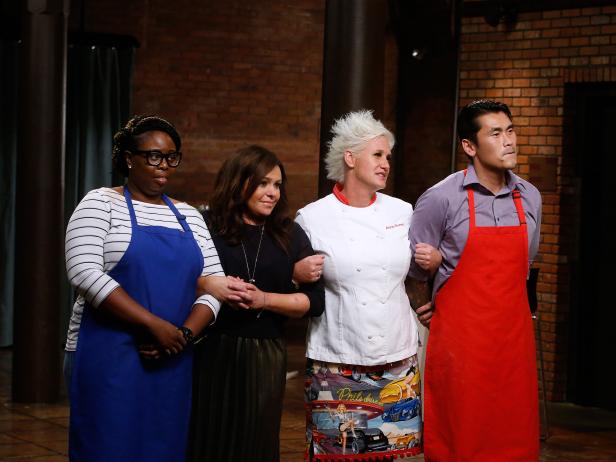 Start the weekend out by making three lunches with Ree Drummond featuring dishes like chicken wings, potato salad and an apple and celery slaw. Then, the co-hosts on The Kitchen share their best recipes for quick and easy weeknight dinners. And Valerie Bertinelli is cooking for her friends' dinner party. After that, head down to Savannah, Georgia for the premiere of Ms. Polly's Cakes where Ms. Polly and her kids are baking a replica of a large home and a large peacock cake.
On Sunday evening, Guy Fieri welcomes four pork-loving chefs to Flavortown Market for Triple G's second Big Bacon Battle and on Worst Cooks, the final two recruits face off in their final challenge, preparing a three-course, restaurant-quality meal for a panel of culinary experts.