by Allison Milam in Holidays, July 4th, 2017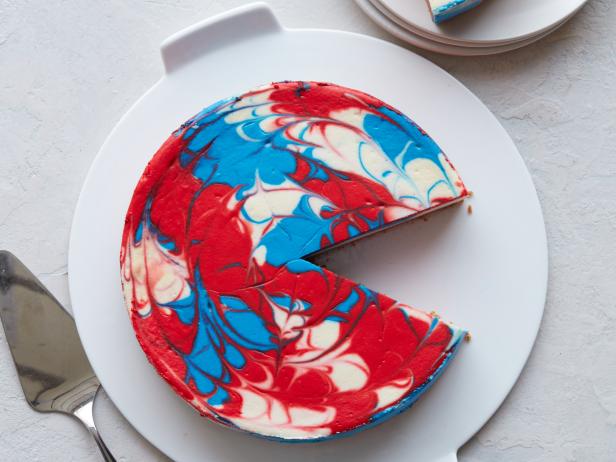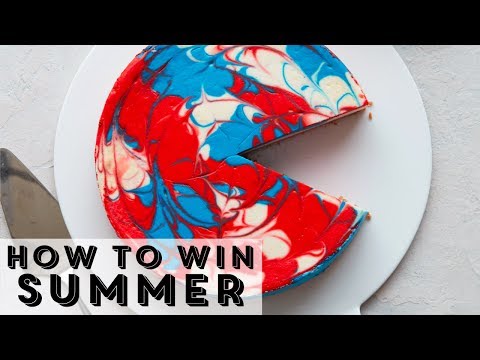 When we're scrolling down our social feeds, there are a few things that have been know to stop us dead in our tracks. In honor of July 4th, we're lining up our favorite star-spangled red, white and blue foods. Let's just say these videos will set off fireworks today.
Red, White and Blue Cheesecake (pictured above)
It's easier to achieve the marbled look of this patriotic cheesecake than you might think. It just takes red, white and blue cheesecake batters and a wooden skewer for swirling.