by Julie Hines in Drinks, Recipes, July 26th, 2017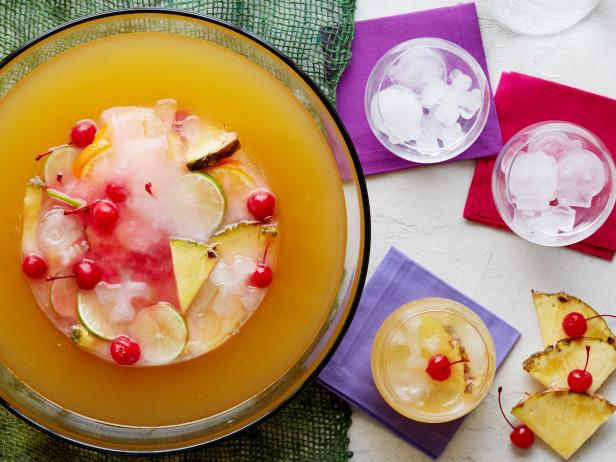 Punch is back. And we're not talking the ubiquitous red drink of unknown origins from classic 80's movie high school prom scenes that someone inevitably gets pushed into. Totally customizable to your palate and party-type, punch is a crowd pleaser from summer cookouts to black-tie events.
The big-batch drink we know today is a descendant of a Hindi drink made of five ingredients – tea, liquor, water, sugar and lemon – which was popularized during the British empire's rule in India. Mariners loved the stuff for all of the obvious reasons but also, thanks to a dose of citrus, punch's ability to ward off scurvy during long trips at sea.