by Rachel Trujillo in Recipes, March 13th, 2017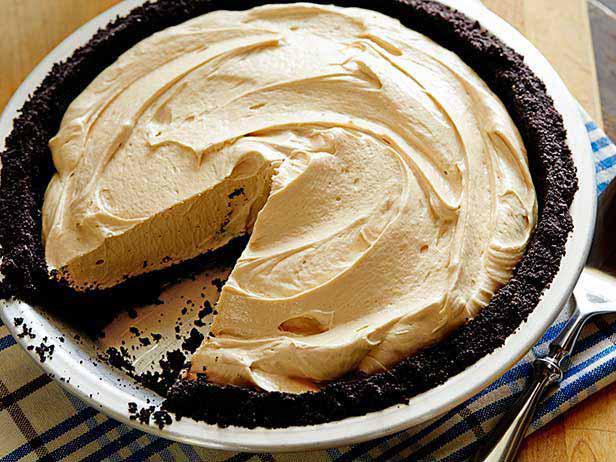 The Greek letter for Pi, which is used in math to represent a constant, can be calculated to more than one trillion digits after the decimal. Pie, on the other hand, is an edible sweet treat, and while it may not have one trillion variations, it can be made in many tempting ways. The classics versions — like cherry, apple and pecan — are all go-to picks, but you can't forget the heartier savory versions as well. In celebration of March 14, we've rounded up 13 of our favorite recipes to represent our infinite love for pie.
Sweet Ideas
Chocolate Peanut Butter Pie (pictured above)
Not all pies require meticulous crust-making skills and a long bake time. Some, like Ree Drummond's comforting recipe, call for an easy-to-make chocolate-cookie crust and a quick stay in the oven. The creamy filling brings to life the beloved chocolate-peanut butter combo.