by Foodlets in Drinks, Recipes, June 19th, 2017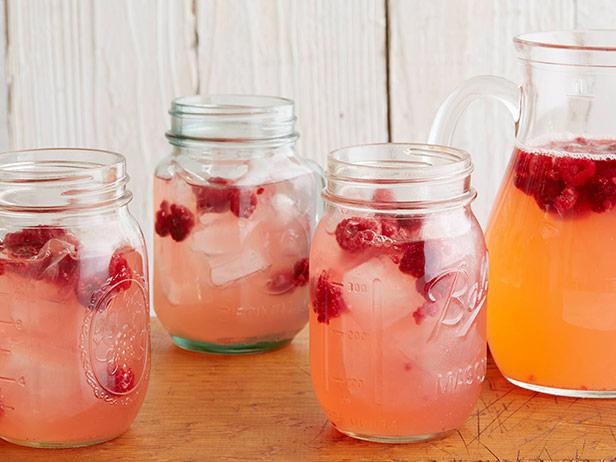 All at once sweet, tangy and tart, there's simply nothing so refreshing as a cold glass of lemonade. It's basically the official drink of summer but that's just the beginning. Behold, 13 ways to enjoy lemonade, from drinks to dishes, all summer long.
To Drink
Raspberry Lemonade (pictured above)
With only three ingredients, this is one of the simplest ways to make fresh berry lemonade.