by Emily Lee in In Season, Recipes, May 11th, 2017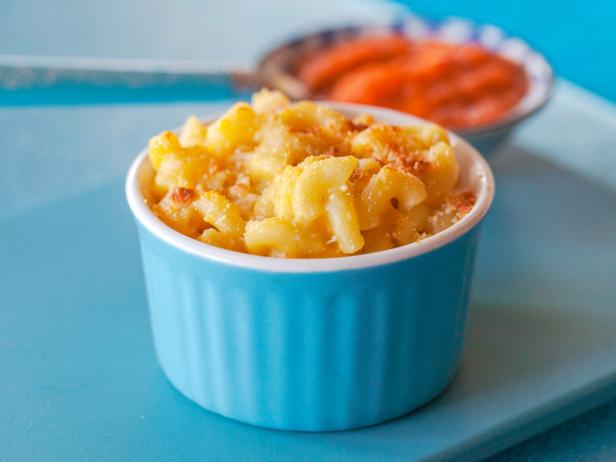 Buying and preparing in-season produce is part and parcel of maintaining a balanced diet, but it's much easier to eat nutritiously when the whole family is on board. In a world full of boxed mac and cheese and freezer-friendly dinners, we can understand why packaged or prepared foods are a reliable fallback. But we're hopeful that the right seasonings and preparation methods can turn spinach, carrots, asparagus and more into healthy homemade dishes for the whole family to enjoy. Here are six recipes that incorporate spring produce in ways that will appeal to even the pickiest eaters.
Carrot Mac and Cheese
We've never known a kid to turn down mac and cheese, so in our eyes, it's the perfect dish for camouflaging vegetables! You can get really sneaky with it by mixing pureed carrots in with your family's favorite recipe: Before baking, just stir in one tablespoon of carrot puree for every serving of mac. Not only does it fortify the dish with an extra serving of vegetables, it also lends a beautiful boost of color.