by Foodlets in Family, In Season, Recipes, June 27th, 2017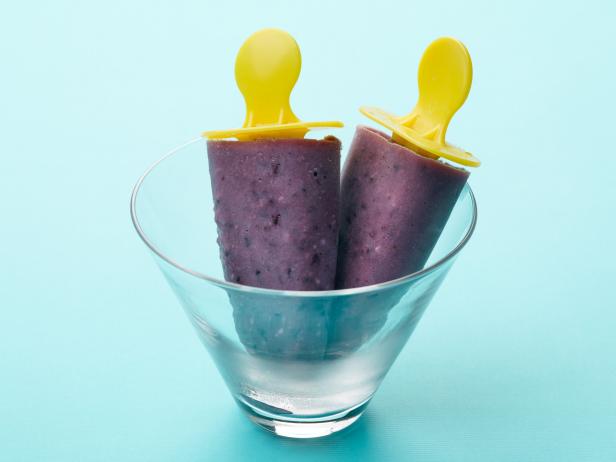 These are not the store-bought ice pops you grew up with. Nope, none of that sticky-sweet, impossibly red or improbably blue stuff here. Instead, we're making homemade ice pops packed with fresh ingredients. And, bonus, they're easy to put together.
Blueberry-Oat Breakfast Ice Pops (pictured above)
Want to impress your kids first thing in the morning? Give them an ice pop for breakfast. It's OK, because they're healthy!