by Amy Reiter in News, May 30th, 2017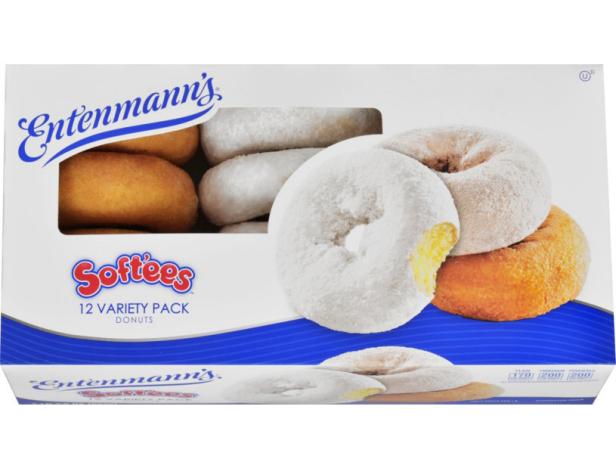 Here's what we can all agree on about doughnuts: They're delicious, the perfect morning-coffee companion. But most of us don't know a whole lot more about our favorite fried-dough treat than that. So, to fill in the holes in your doughnut knowledge, we present to you these facts about doughnuts to sprinkle like sugar into your conversation on National Doughnut Day (June 2) and help you ring in the holiday.
1. Doughnuts — loosely defined — are believed to have existed way back to prehistoric times, but doughnuts more or less as we know them today are said to have been brought to what would become Manhattan when it was still New Amsterdam. They were not terribly appealingly known as olykoeks — "oily cakes."
2. Many accounts credit Elizabeth Gregory, the mother of a mid-19th-century New England ship captain, with creating the first doughnut with a hole in the middle — and for giving the doughnut its name. According to one account, Gregory put hazelnuts or walnuts in the center of deep-fried dough to fill in where the dough was unlikely to cook through. Another version claims Gregory's son, the captain, created the hole by spiking a doughnut on the ship wheel when he needed both hands to steer during a storm.