by Allison Milam in Holidays, Recipes, February 11th, 2017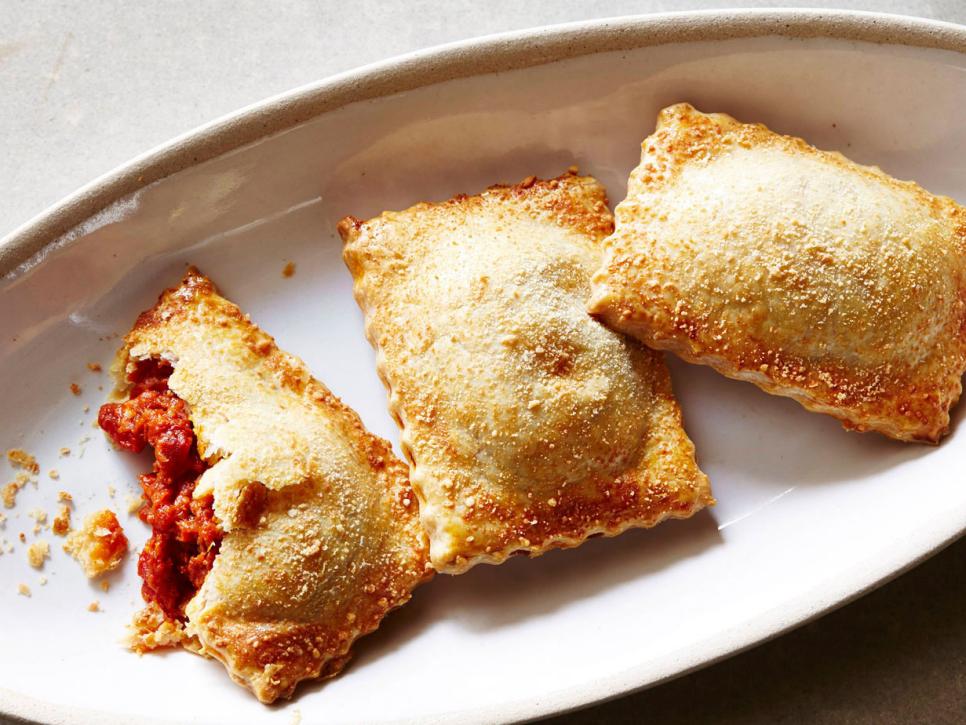 A great love might give you comfort but, if we're being really honest, a lifetime of great meals is a close second in our books. Whether you're on the outs with your would-be Valentine or, perhaps, cheesy casseroles speak your language more than a box of store-bought chocolates ever could, these are the recipes that whisper the language of love to us.
A steadfast partner might always be there to catch your fall, but we'd argue that these plush, prosciutto-filled Mozzarella Pillows will be there to give you a soft landing too.