by Lauren Haslett in News, March 7th, 2017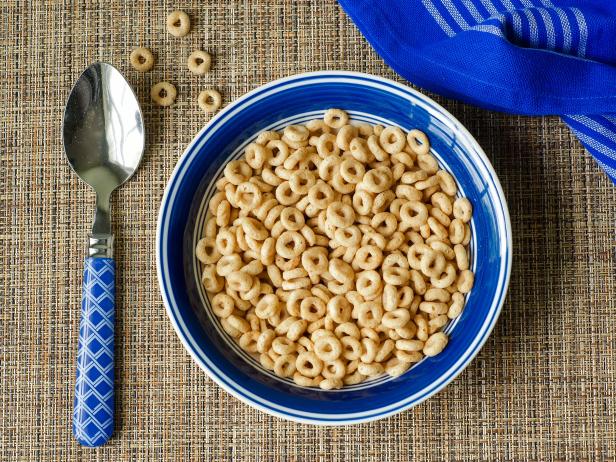 It's National Cereal Day! And to help you celebrate, we're going to dish on some totally cool facts about your breakfast food of choice.
Cereal is one of those foods you just can't help but associate with the good old U.S. of A. Invented in the United States in 1863 by James Caleb Jackson, according to reporting by The New York Times, and then popularized by the Kellogg brothers and beloved at our breakfast tables ever since, cereal is still a staple in most American homes.
But how much do you really know about it? Below, check out nine fun facts.