by Amy Reiter in News, March 5th, 2017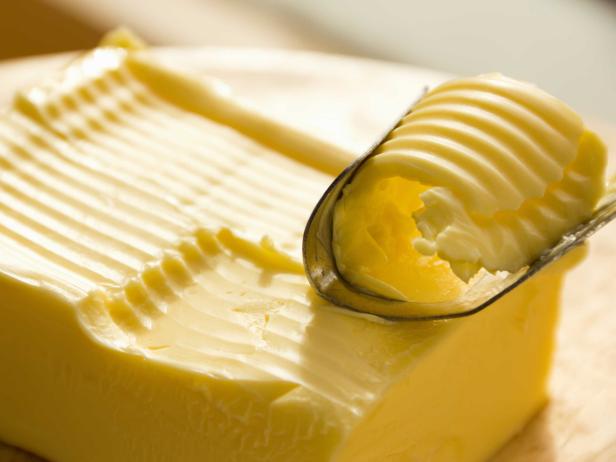 Now that butter is back in our culture's collective good graces, butter lovers (read: most of us, since butter consumption recently hit a 40-year high) may be ready to regard its past. That may be the thinking behind "Butter: A Rich History," a new book whose author, food writer and former pastry chef Elaine Khosrova, has been making the rounds to dish about butter's rise from its origins to its exalted place on our tables today.
The promotion of Khosrova's book has provided those she has spoken with the opportunity to whip out their best butter puns. ("Spread" is a constant, but bonus points to Smithsonian magazine headline writers for shmearing it on thick with a double pun: New Book Clarifies Butter's Spread …).